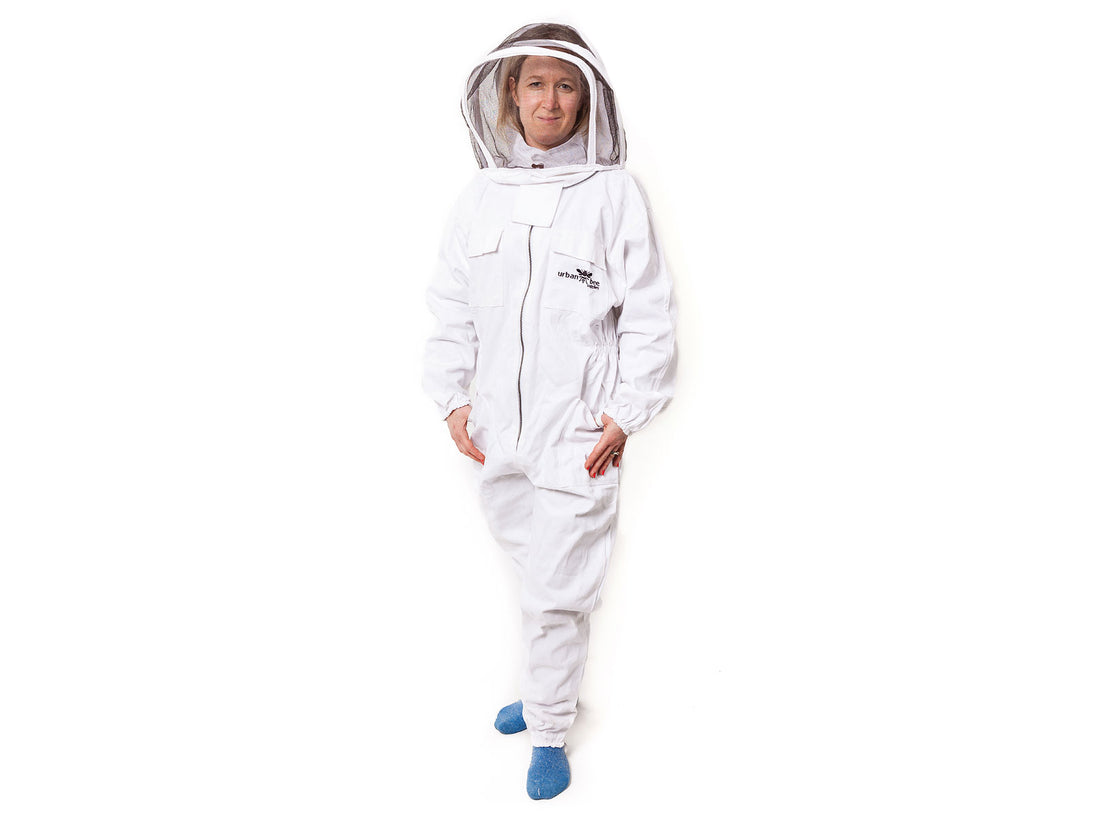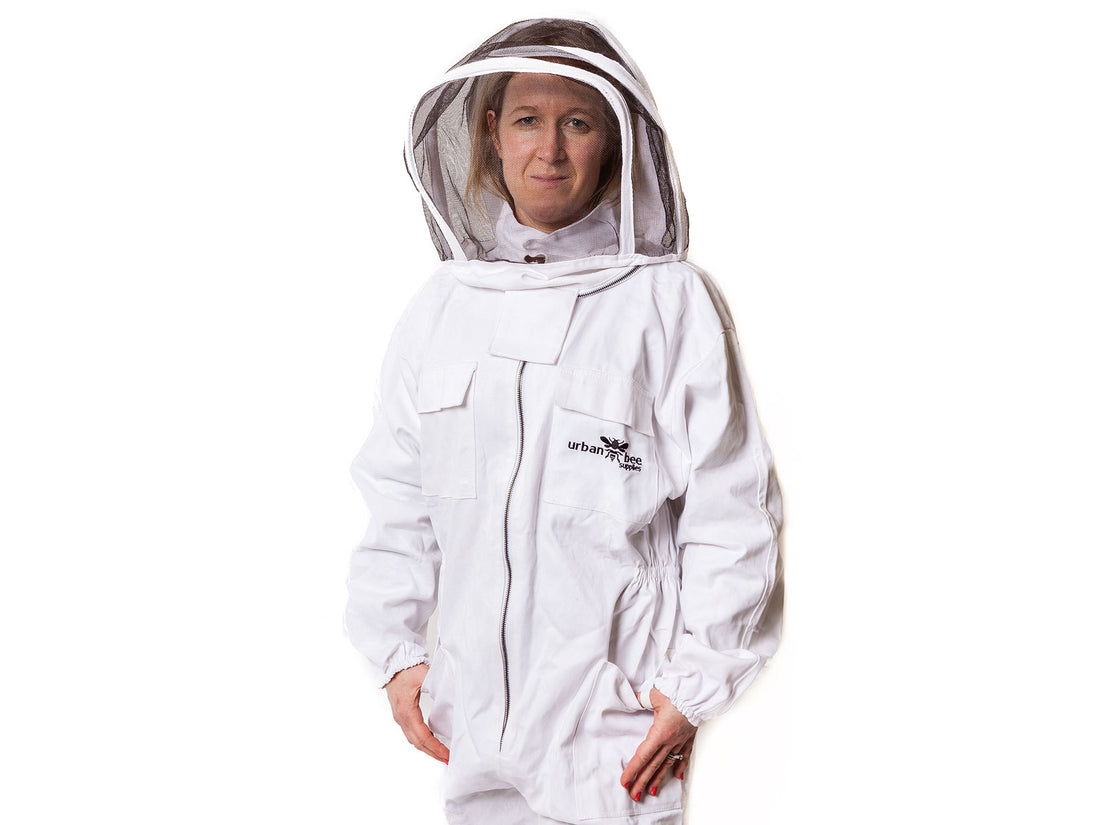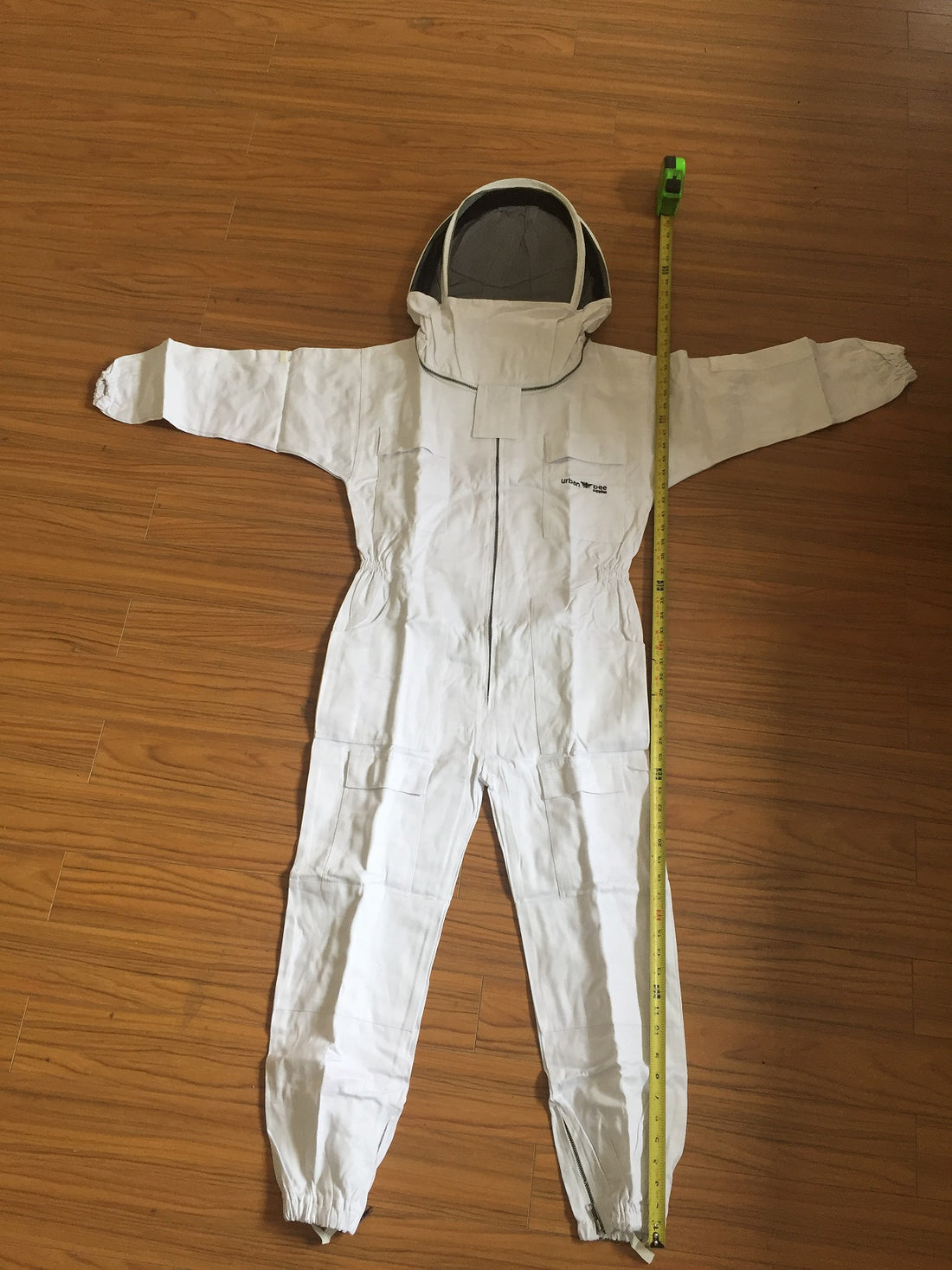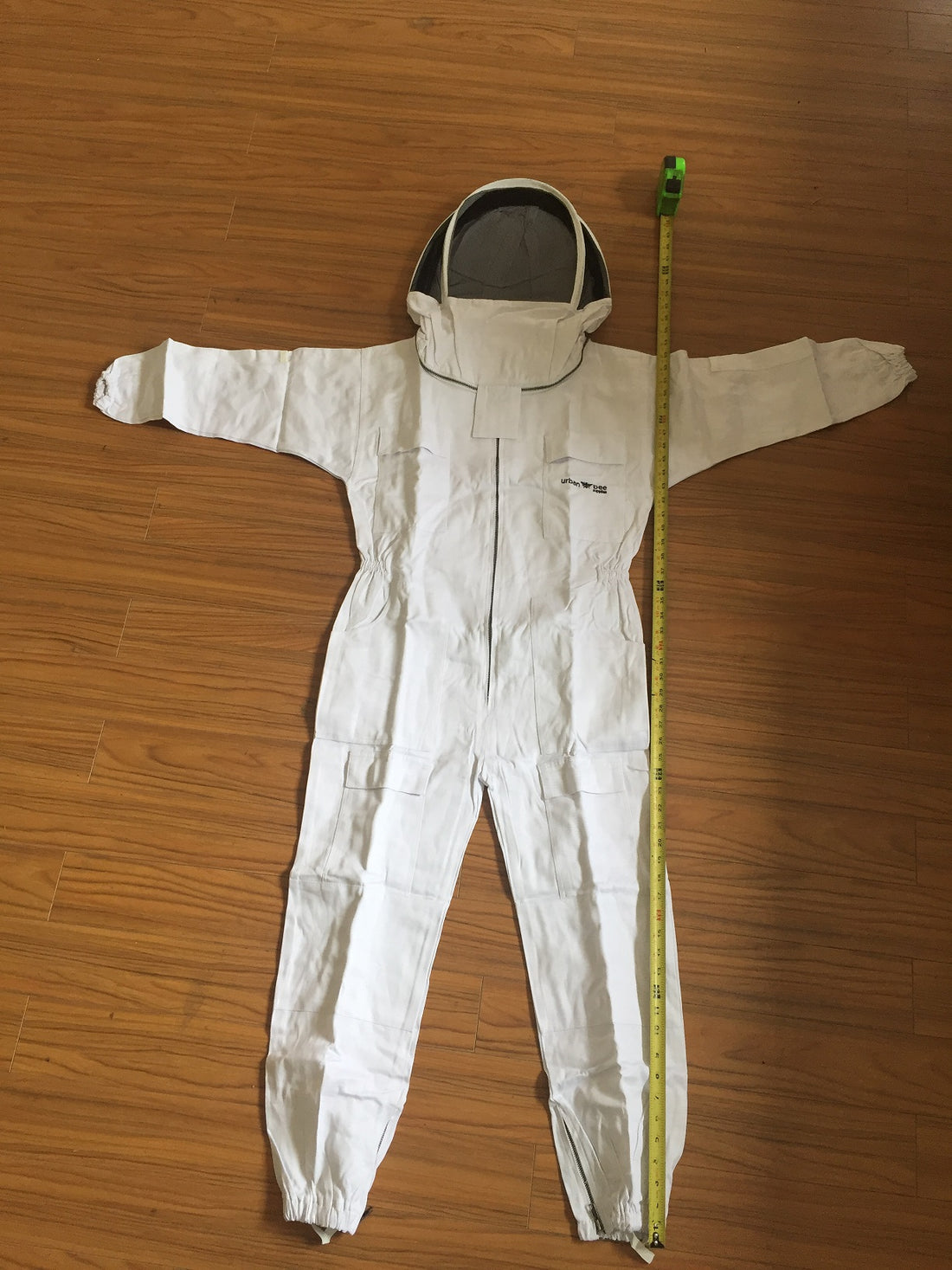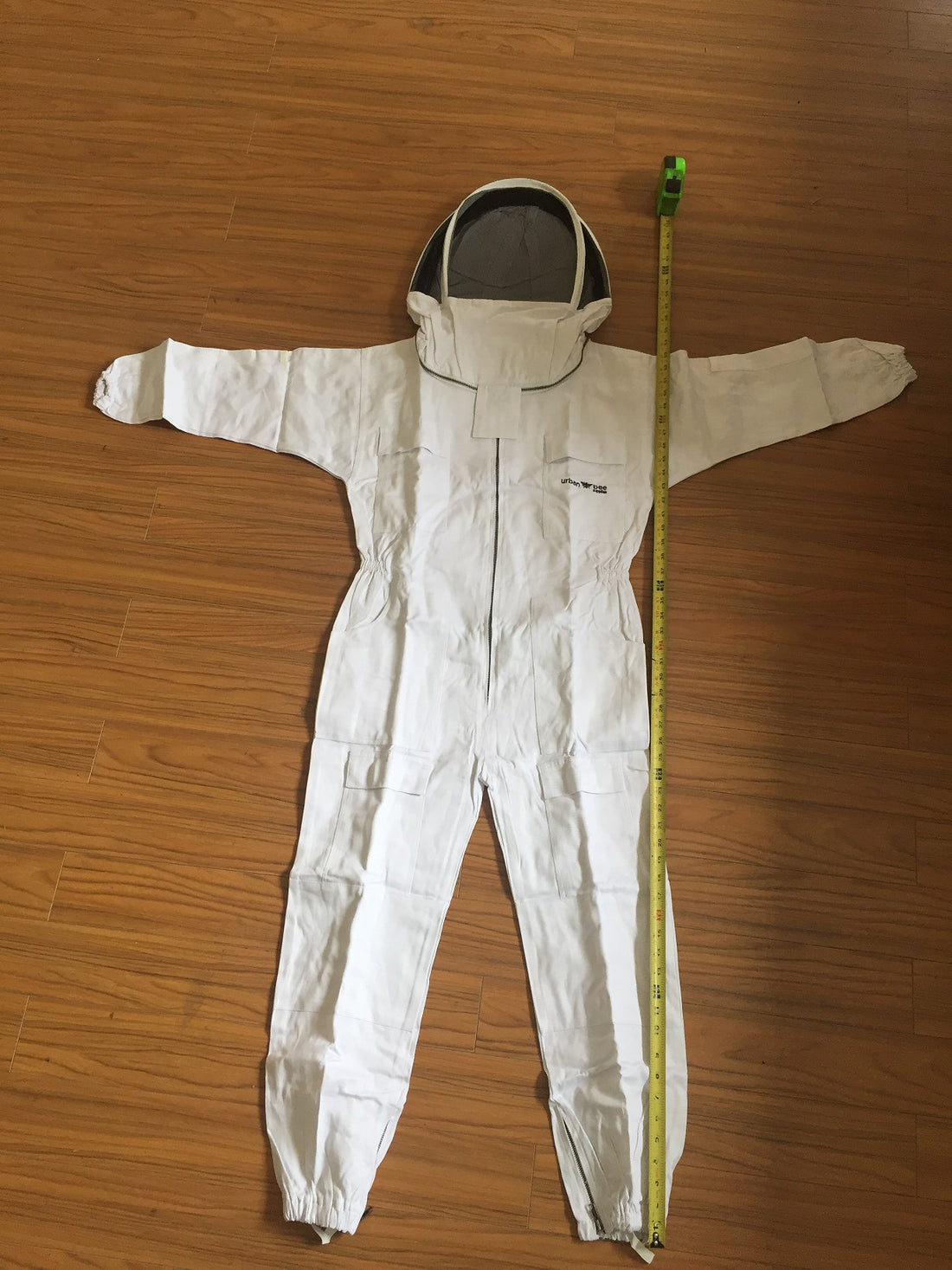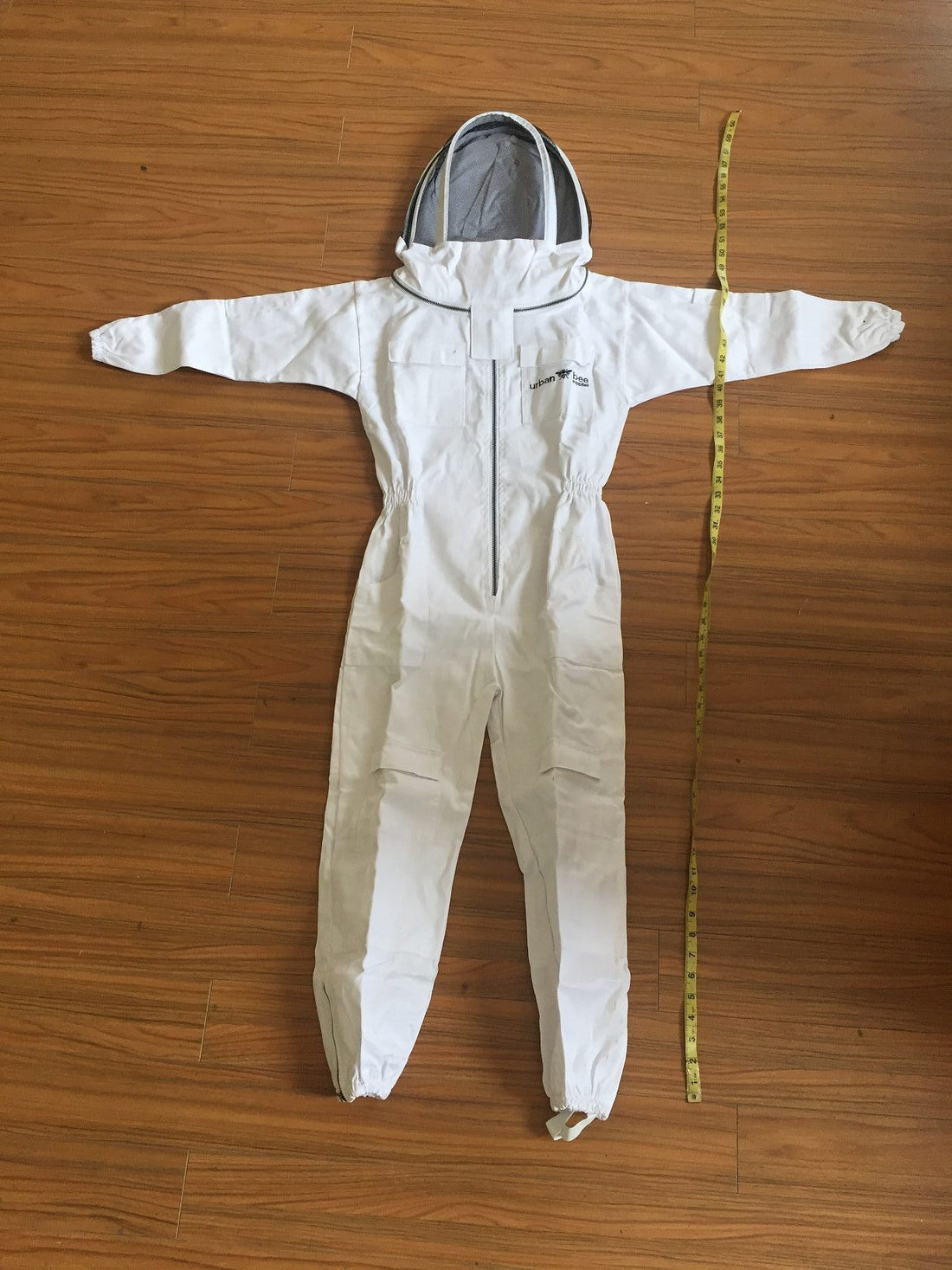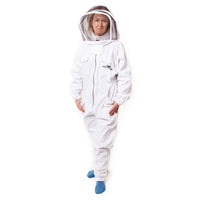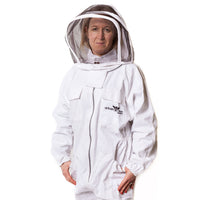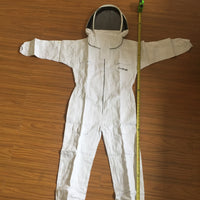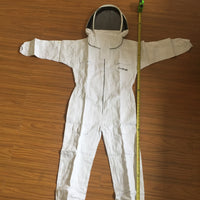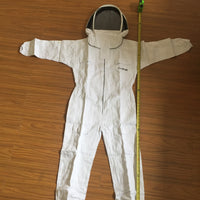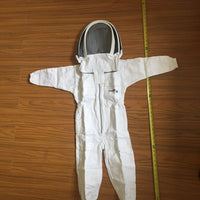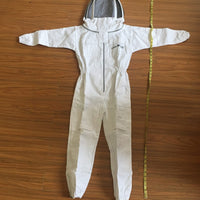 A great way to get your kids into the hives to learn about bees. Sizing: 0-size: This size typically fits children in the 3-6 range.
The small will typically fit an 8 or 9 year old child, measurements are: Height (64"), Chest (38"), Waist (36"), Arm (19")
Med: height (65"), Chest (39"), Waist (37"), Arm (19.5")
Large: Height (66"), Chest (40"), Waist (38"), Arm (21")
Special note: Height from TOP of the veil to ankles of Suit. * Chest is measured in circumference underarm. *Arms is measured for shoulder to wrist.
WEIGHT: 0.636 kg DIMENSIONS: 29 x 25 x 6 cm SKU: CLTHSuit-K0