Oxalic Acid Vaporizer - Heilyser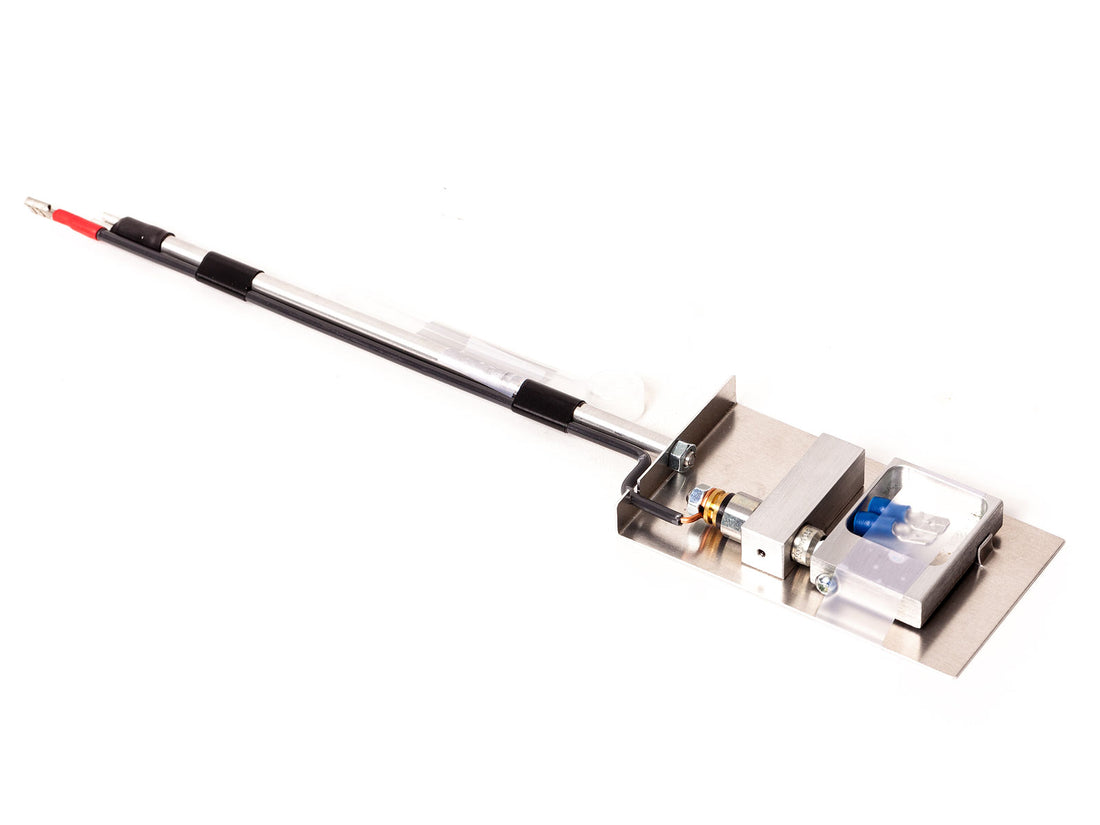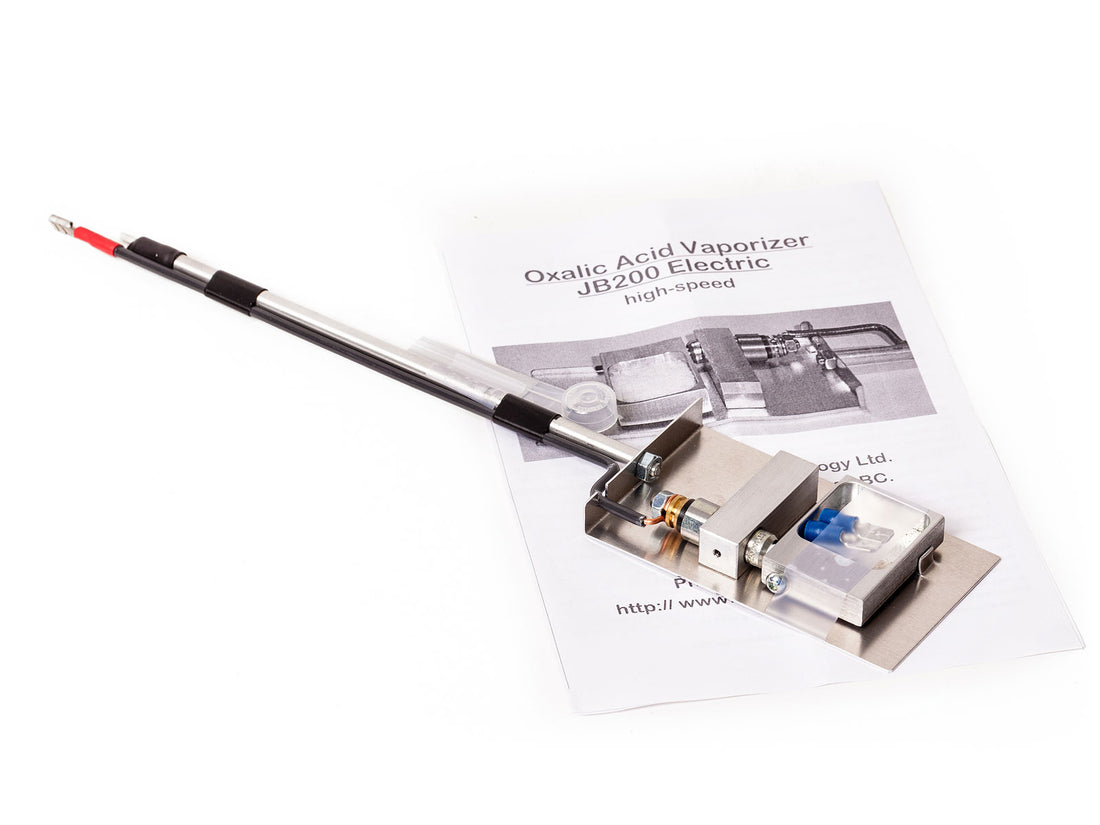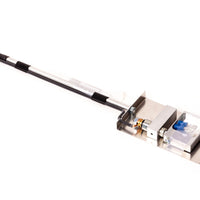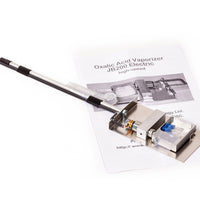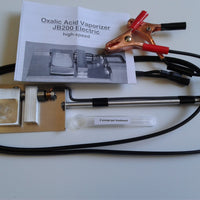 Oxalic Acid Vaporizer - Heilyser
Heilyser Vaporizers have been manufactured locally on Vancouver Island since 2001, this product is amazing! A great investment for your mite treatment toolbox!
This vaporizer is the fastest vaporizer available and was developed for beekeepers who care for a large number of hives, or just a few.
The JB 200 high-speed is powered by a 12-Volt car battery. With this system, it is possible to connect several vaporizers " in line " to treat more than one colony at the time. Note: You must have a 12-Volt battery to make this work.
We offer the vaporizer both with and without an extended electrical attachment to connect to your battery. The attachment piece is about 20 inches long.
Note: To insert into screened bottom board entrance you will need to tilt the hive box slightly in the front for the head of the vaporizer to be inserted.
WEIGHT: 0.2 kg DIMENSIONS: 34 x 13 x 5 cm SKU: Med16A