Ambrosia Fondant (2.5 KG)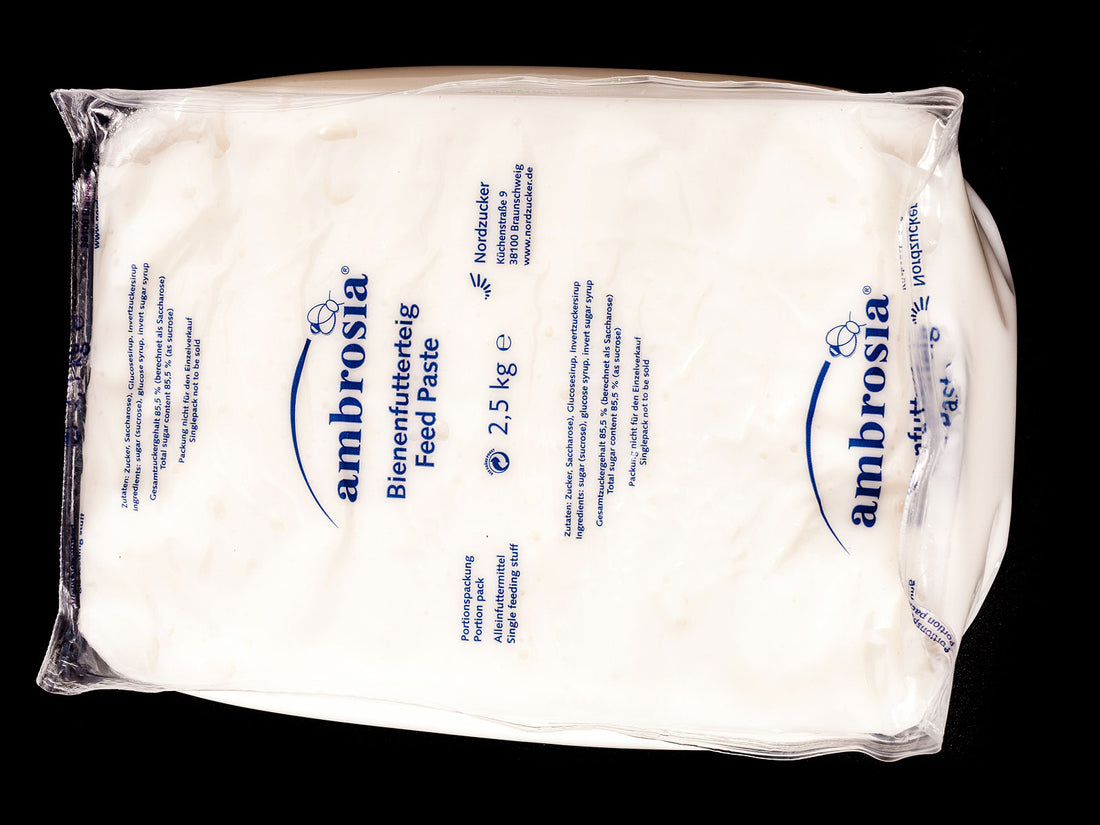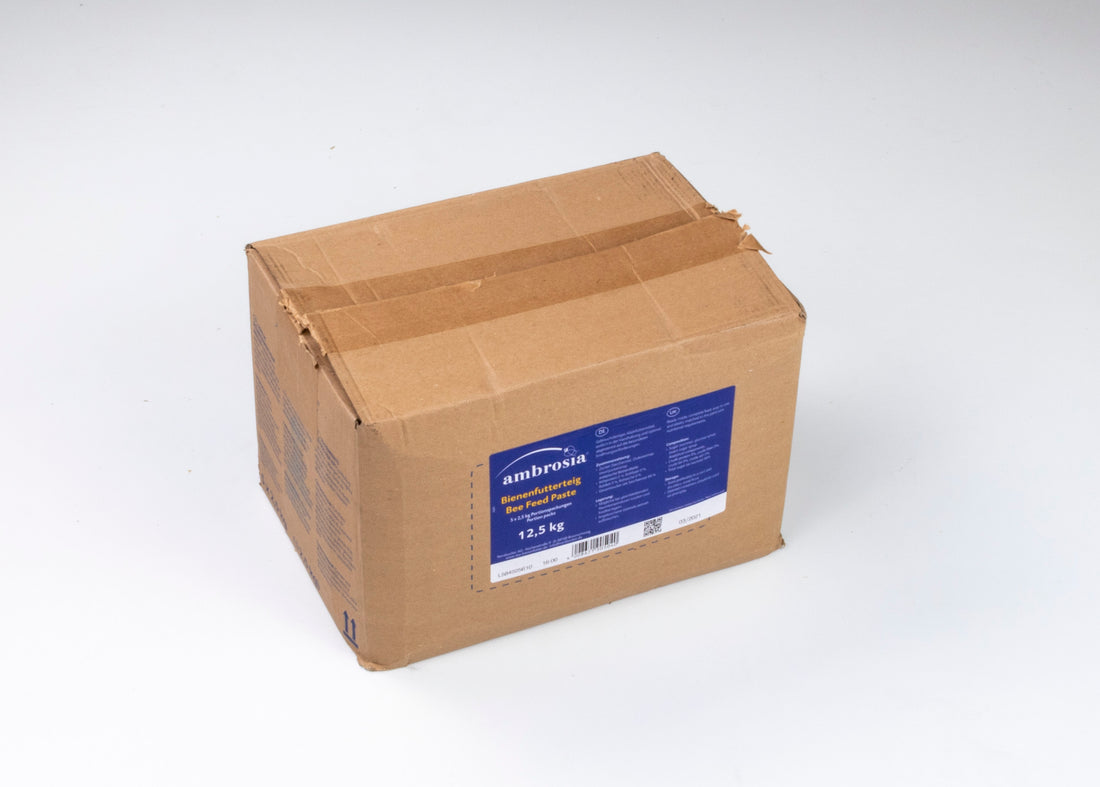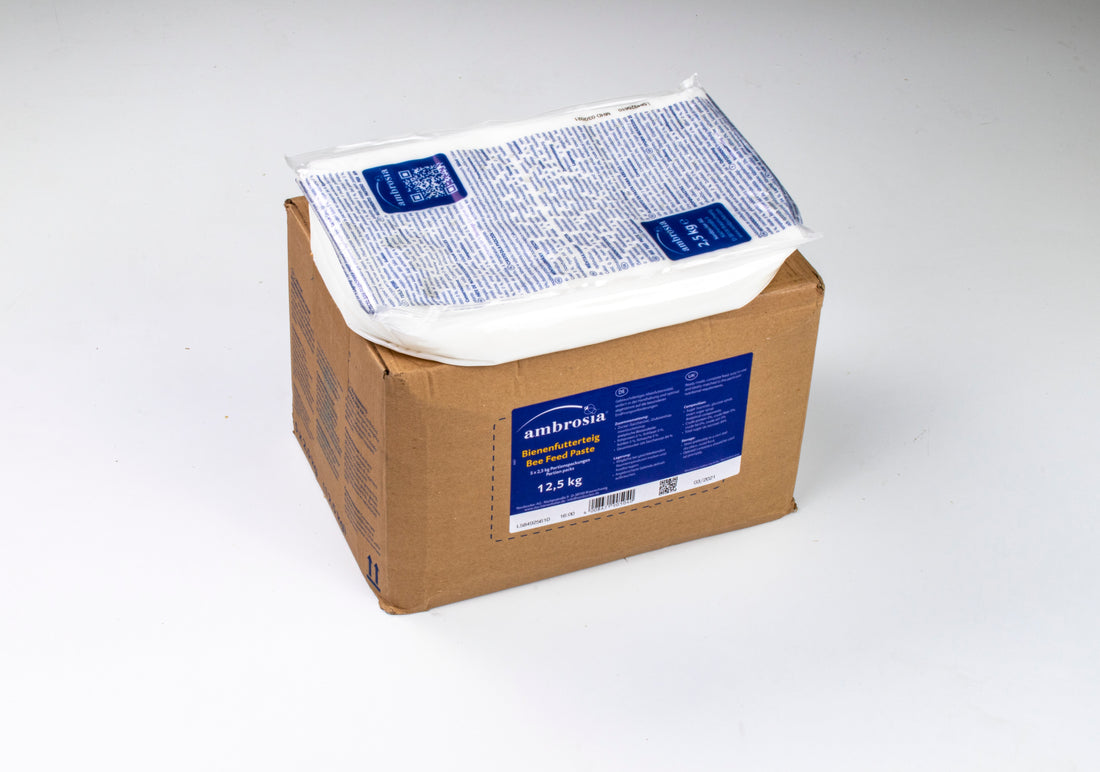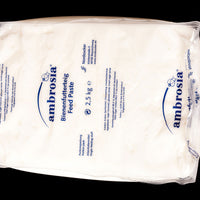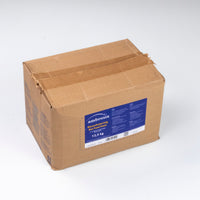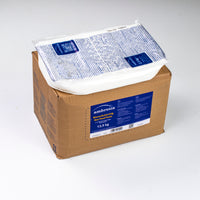 Ambrosia Fondant (2.5 KG)
5:18.75,40:17.50,100:16.00
| Minimum Qty | Discount |
| --- | --- |
| Buy 5 + | Each $18.75 |
| Buy 40 + | Each $17.50 |
| Buy 100 + | Each $16.00 |
ambrosia® bee food fondant is a paste-like mass of micro-fine sugar crystals surrounded by a syrup film of various types of dissolved sugar. The syrup keeps the crystals from crusting over and makes it easy for the bees to ingest.
This high-quality fondant can make all the difference for your bees during the winter and early spring. This fondant is soft (without dripping), and is excellent for retaining heat so the bees can cluster on it while consuming. This product acts as an emergency feed for your bees if they run low on honey stores, or if parts of their honey stores are hard to access. The bees love this stuff!
Comes in 2.5kg bags. You can also purchase 5 bags (12.5kg) or more for a discounted rate. Fondant comes in tightly sealed bag, excellent for long-term storage.
For more information check out the Ambrosia fondant brochure here: https://www.ambrosia.eu/wp-content/uploads/2017/01/ambrosia_Broschuere_engl_23.pdf
WEIGHT: 2.5 kg DIMENSIONS: 30 x 19 x 7 cm SKU: FEED03A