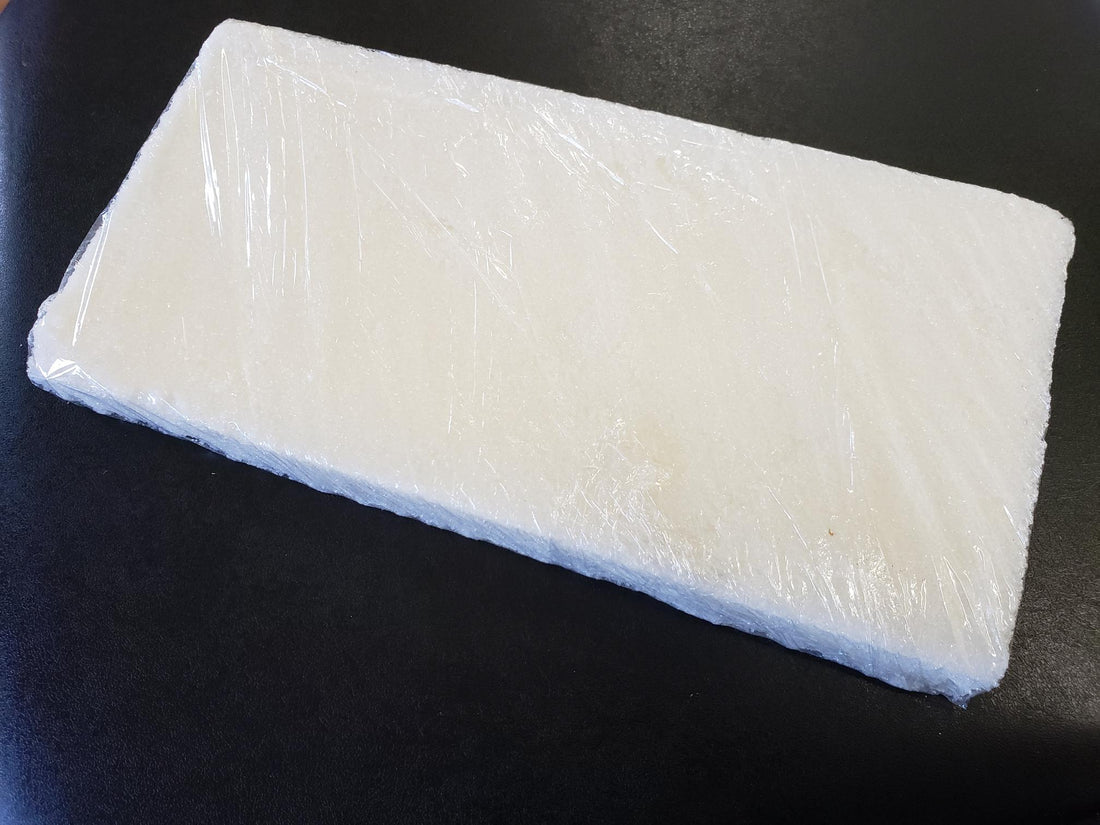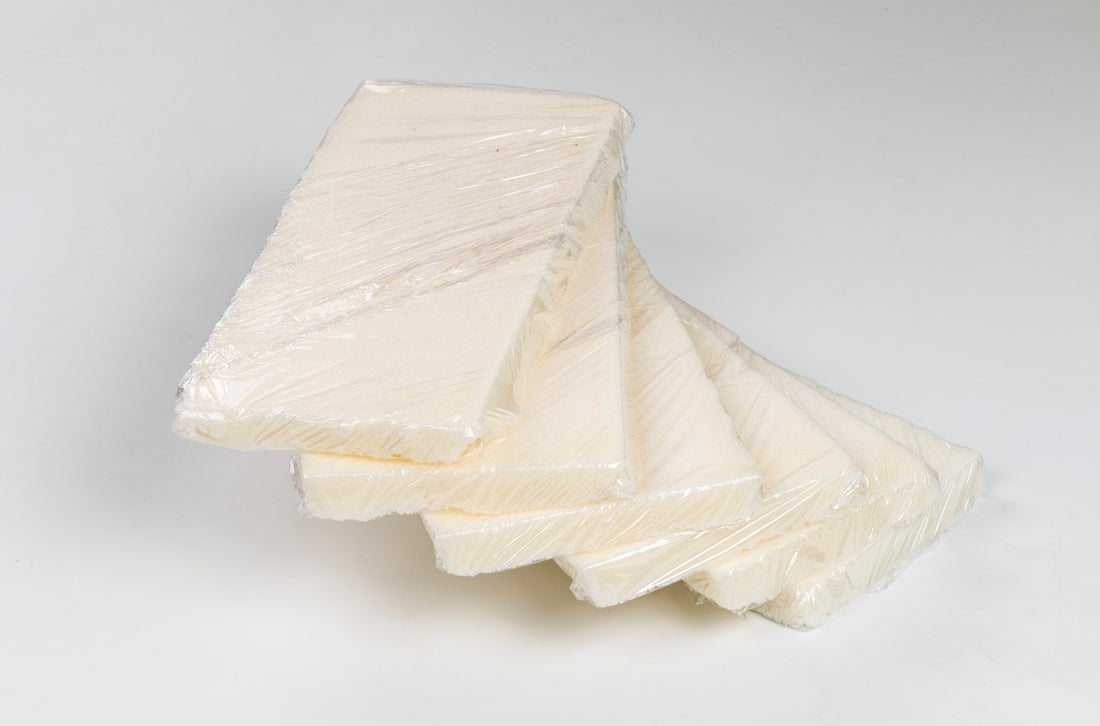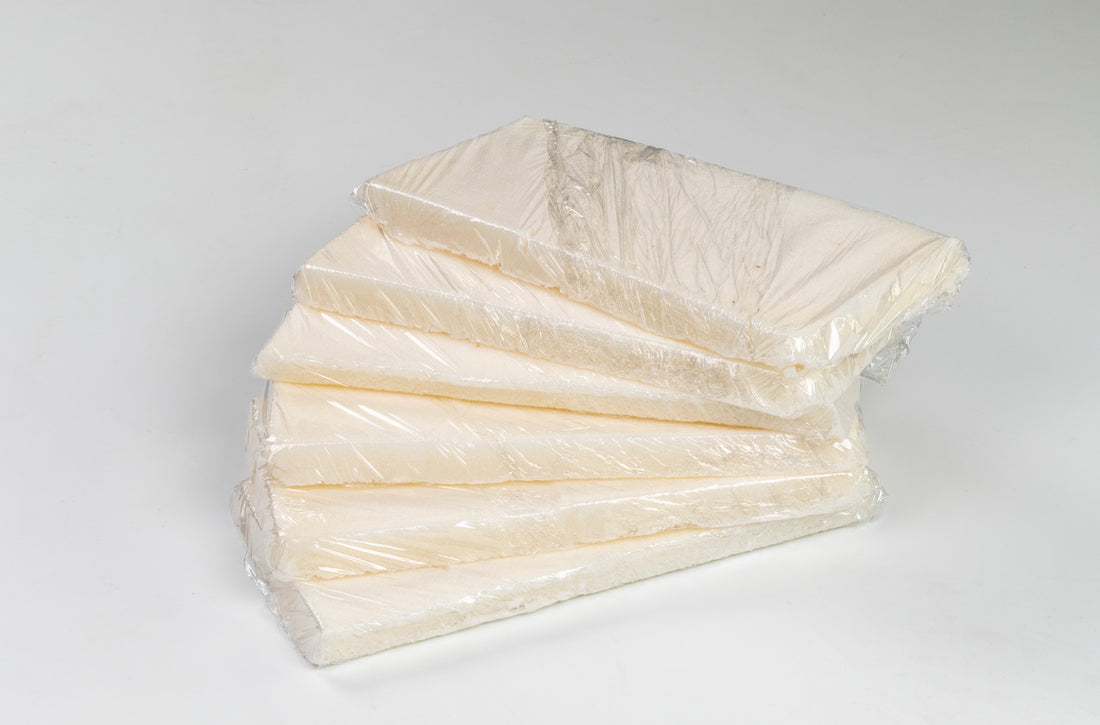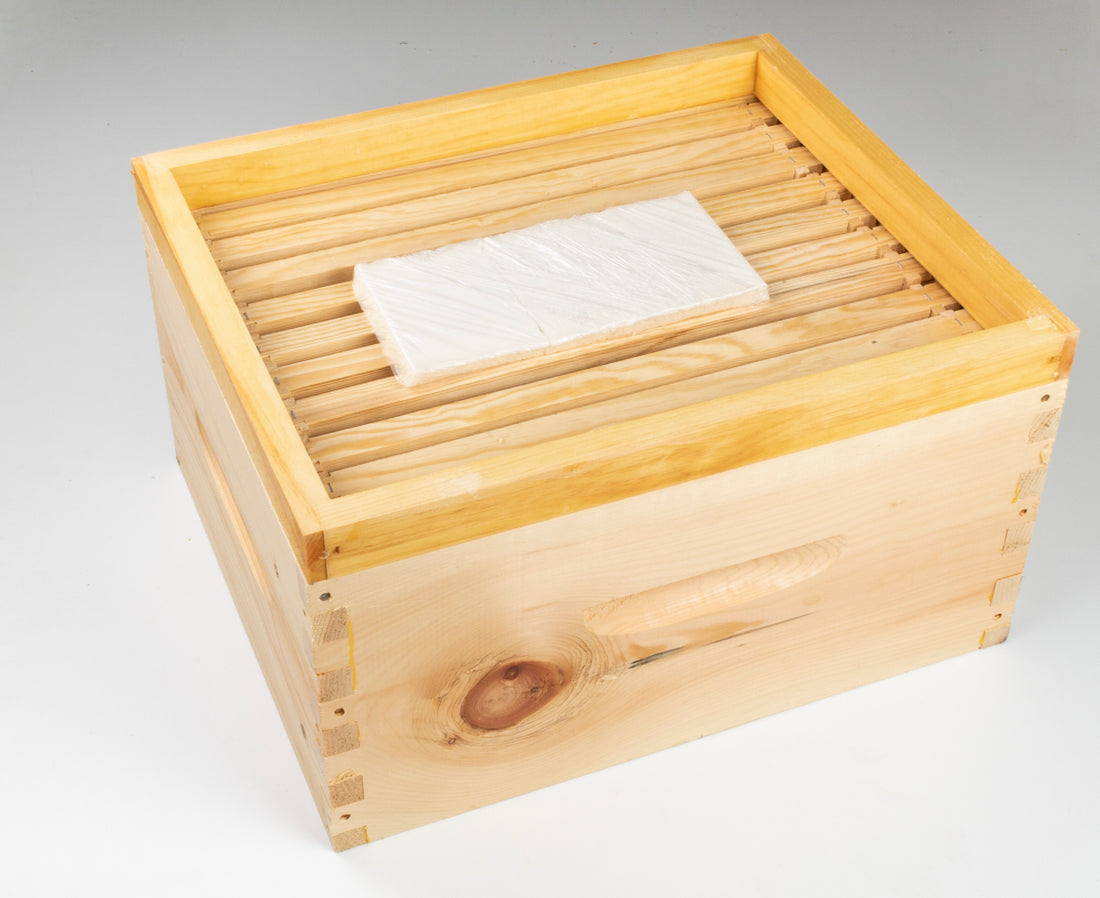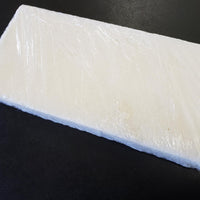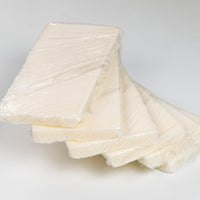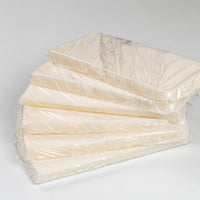 10:6.5,40:6
| Minimum Qty | Discount |
| --- | --- |
| Buy 10 + | Each $6.5 |
| Buy 40 + | Each $6 |
Add these sugar bricks to your hive to provide emergency feed for your bees through the Winter in case they run low on honey stores. To make room for these sugar patties below your inner cover you may require a hive shim.
These sugar blocks contain apple cider vinegar and citric acid to keep optimal pH levels and aid in digestion by honeybees. Each block is neatly cut and fully dehydrated. Individually plastic wrapped.
Made in Canada.
Please note: these sugar patties are fragile and can easily break when handled or in transit. However this has no effect on their functionality, and as they are each individually wrapped the pieces will remain together until you are ready to put on the hive. If ordering to be shipped please expect the possibility of sugar bricks cracking or splitting in transit.
WEIGHT: 0.5 kg DIMENSIONS: 25.5 x 13 x 2.60 cm SKU: FEED03SB