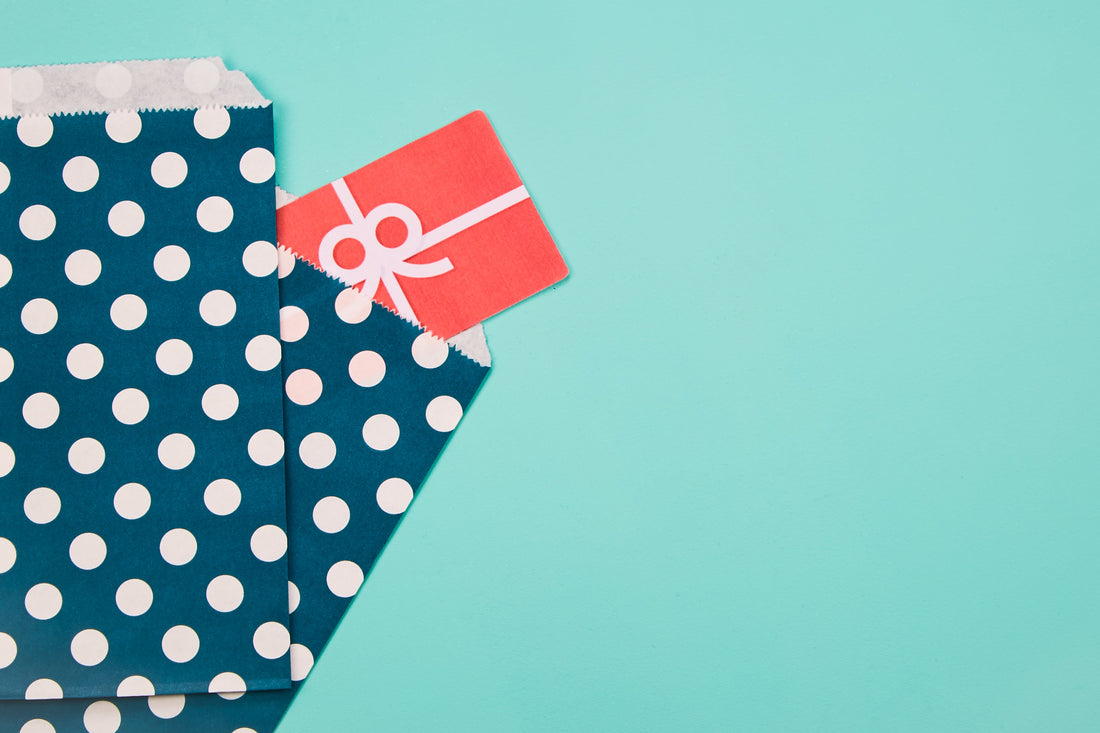 What is more unique than the gift of bees?
This is a perfect gift for the beekeeper (or aspiring beekeeper) in your life. Beekeepers are always in need of a few things here and there, and you can be sure this gift card will go to good use.
This gift card can be used to pay for any Urban Bee product on our website. Please note that currently we only have digital gift cards available.
This gift card cannot be used online for our events posted on Eventbrite, but the gift card recipient is welcome to contact us and we can arrange their class registration using a gift card payment manually!