3/4 Boardman Entrance Feeder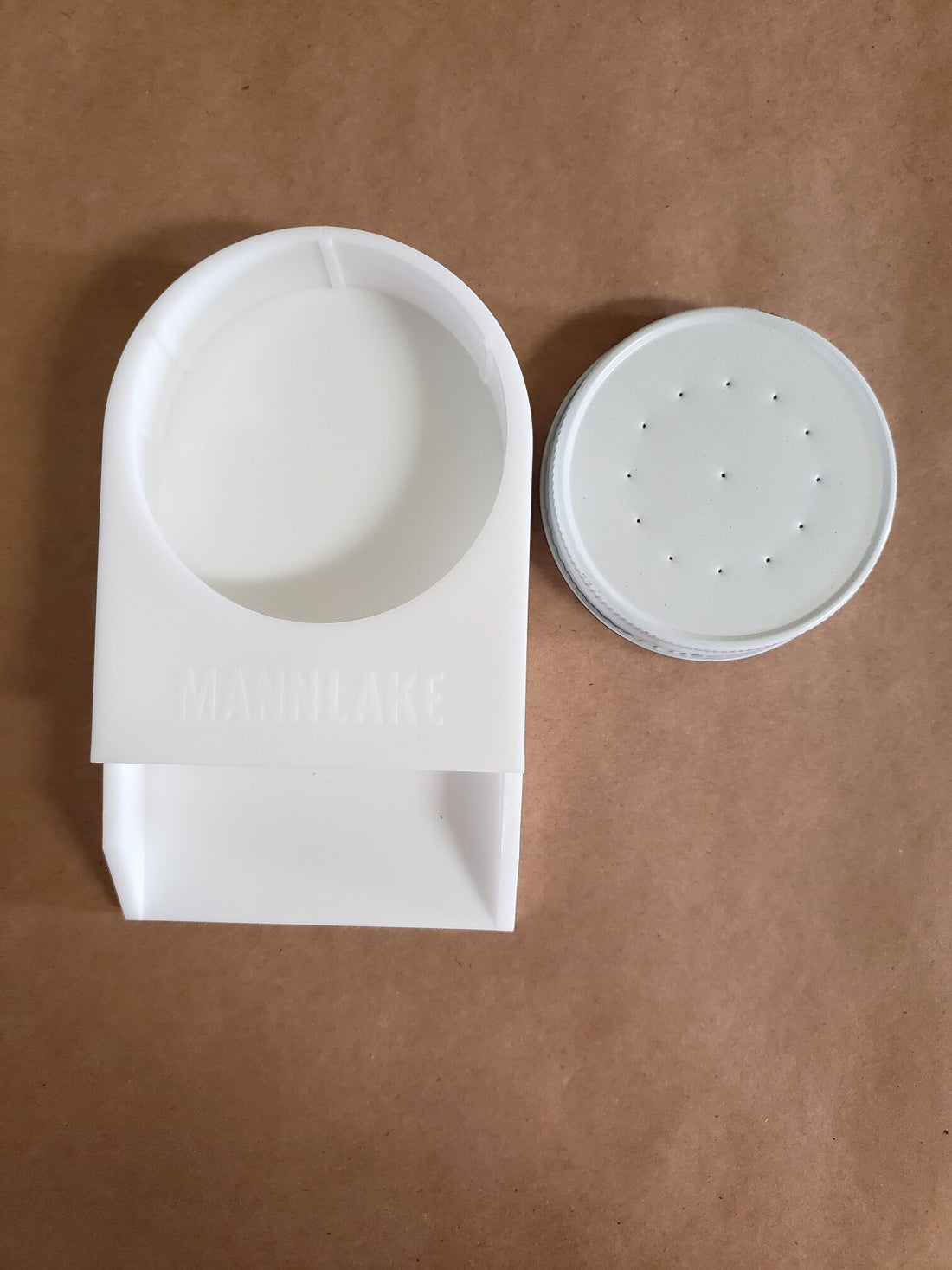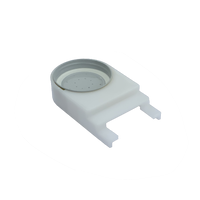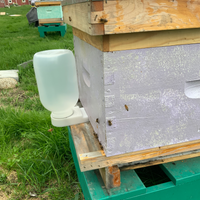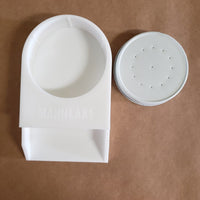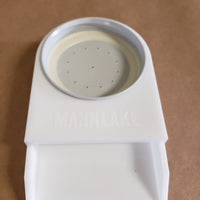 3/4 Boardman Entrance Feeder
10:9.00,40:8.00,100:7.00
| Minimum Qty | Discount |
| --- | --- |
| Buy 10 + | Each $9.00 |
| Buy 40 + | Each $8.00 |
| Buy 100 + | Each $7.00 |
A classic feeder with easy installation and a long life span. This feeder allows you to use your own Mason type jar or one of our 1/2 Gallon bottles for feeding at the entrance of your hive.
Pro Tip: to ensure the feeder is properly installed, use your hive tool to lift the bottom box. Once lifted, slide the feeder in.This feeder is not recommended for cold weather feeding.
*Bottle/jar not included.
WEIGHT: 0.1 kg DIMENSIONS: 16 x 9 x 4 cm SKU: BB09BMDeluxe