Common Bees of Eastern North America – Educational Pamphlet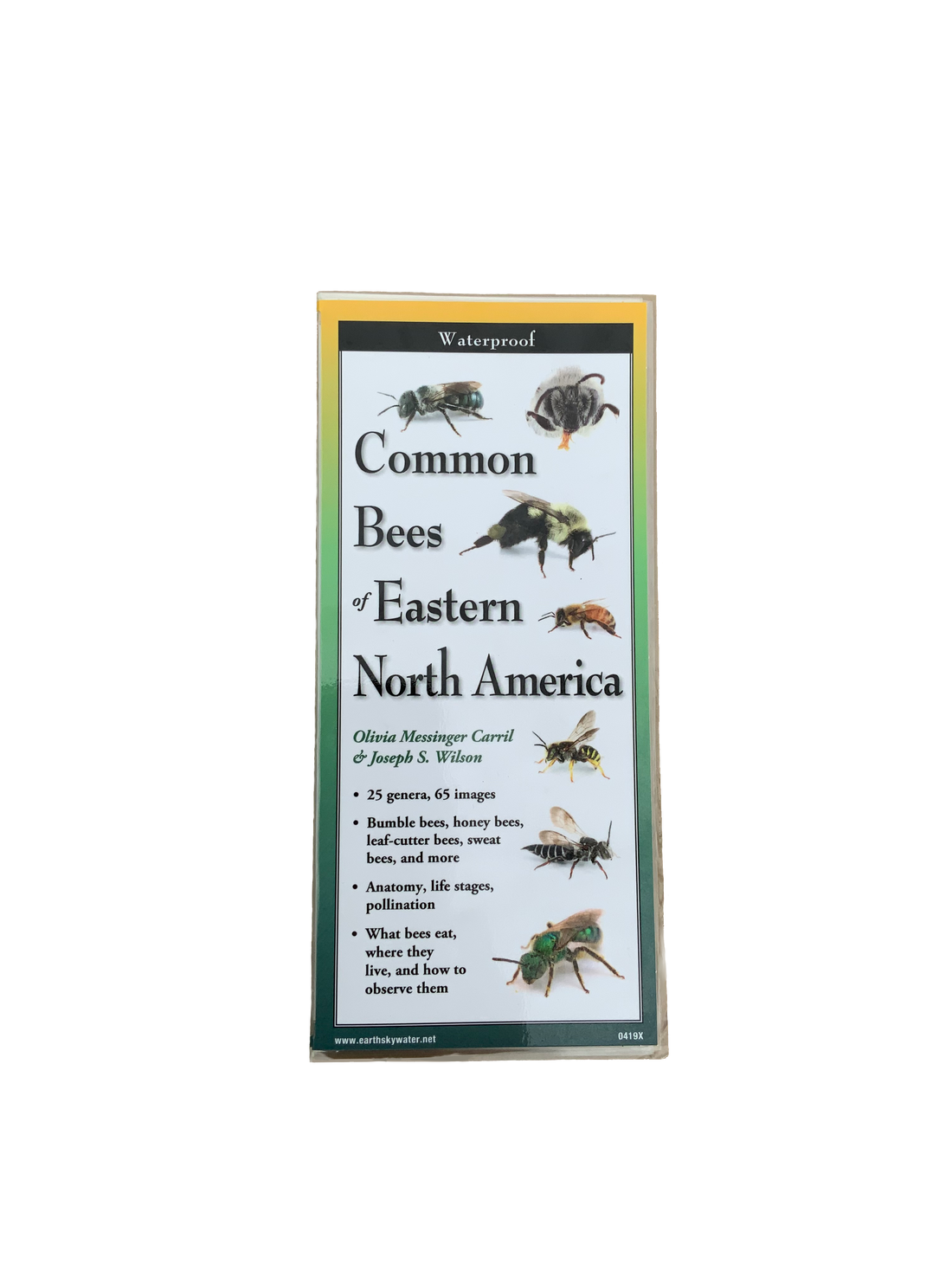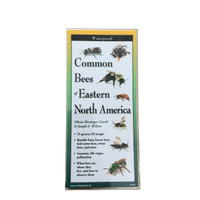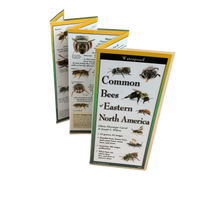 Common Bees of Eastern North America – Educational Pamphlet
Descriptions & multiple illustrations of 25 common bee groups, Includes honey bees, bumble bees, leaf-cutter bees, and more
Identification, nesting, and floral preferences.
Anatomy, life stages and pollination
Illustrations and text by Joseph S. Wilson, assistant professor of biology at Utah State University, and Olivia Messinger Carril, PhD in Plant Biology and veteran bee researcher. They are co-authors of The Bees in your Backyard, published by Princeton University Press
Indestructible lamination – waterproof
Instant access to just what you need to know.

Perfect for backpack or kitchen table.
WEIGHT: 0.07 kg DIMENSIONS: 25 x 12 x 1.3 cm SKU: EDU11B