Hands-in-the-Hives Beekeeping & Mentorship Series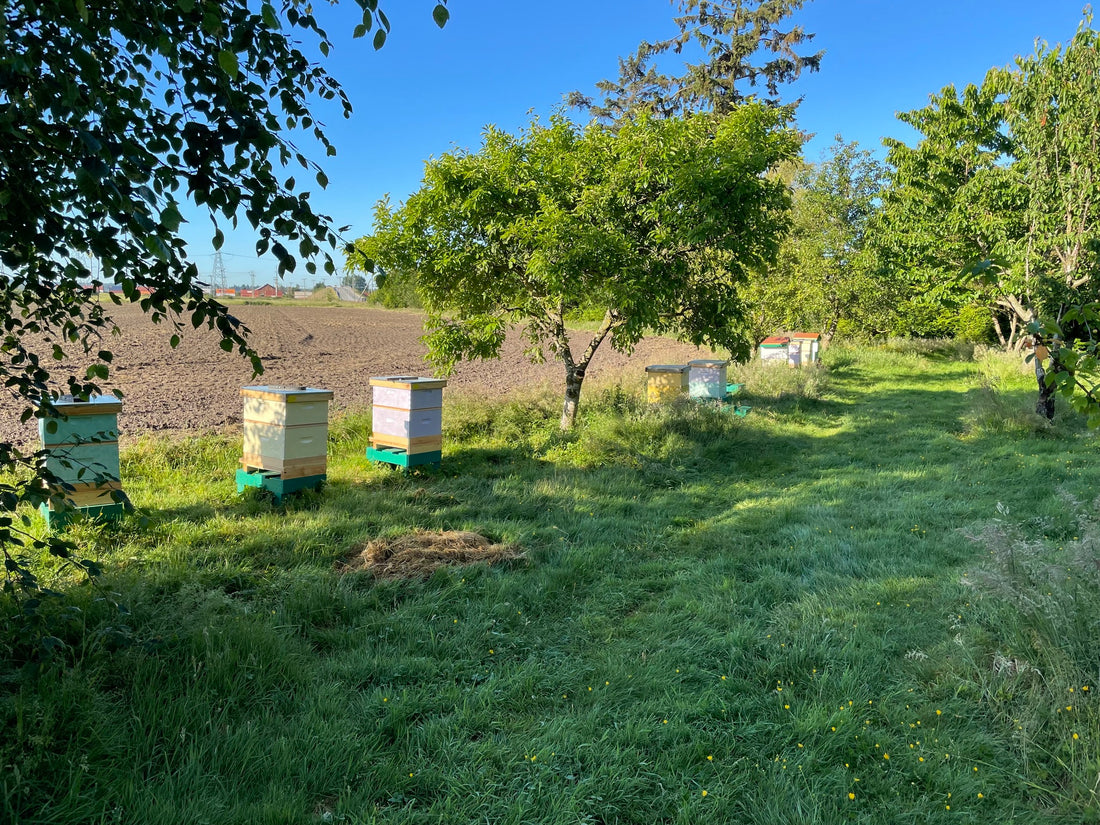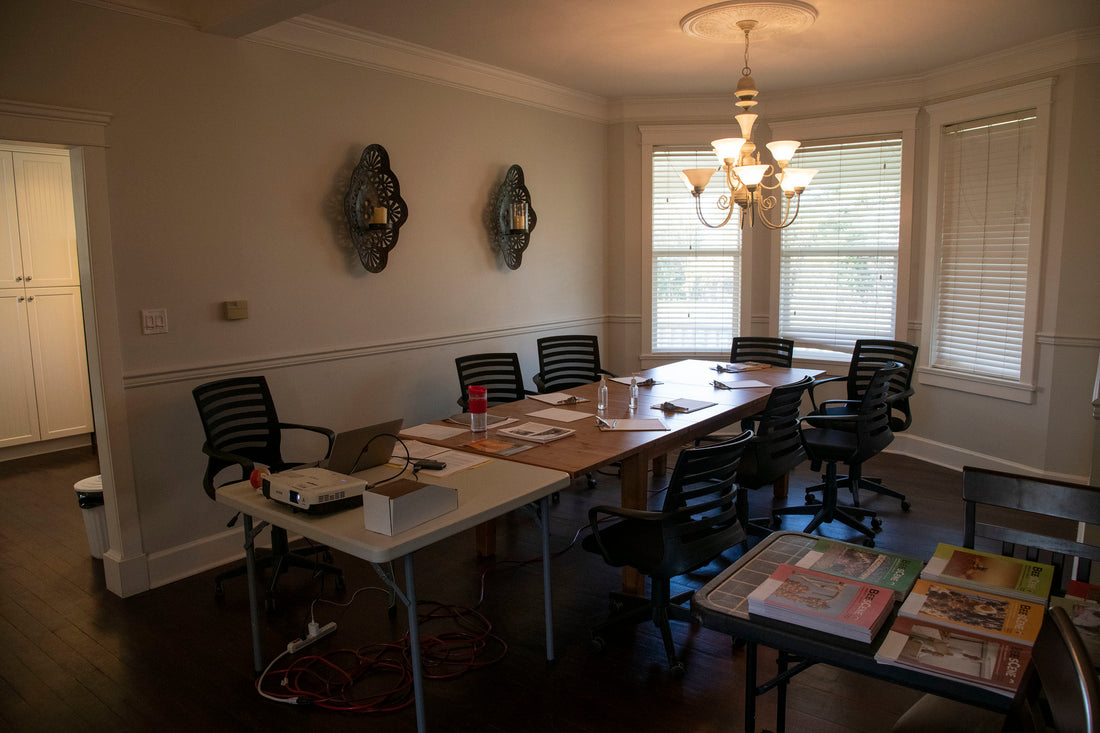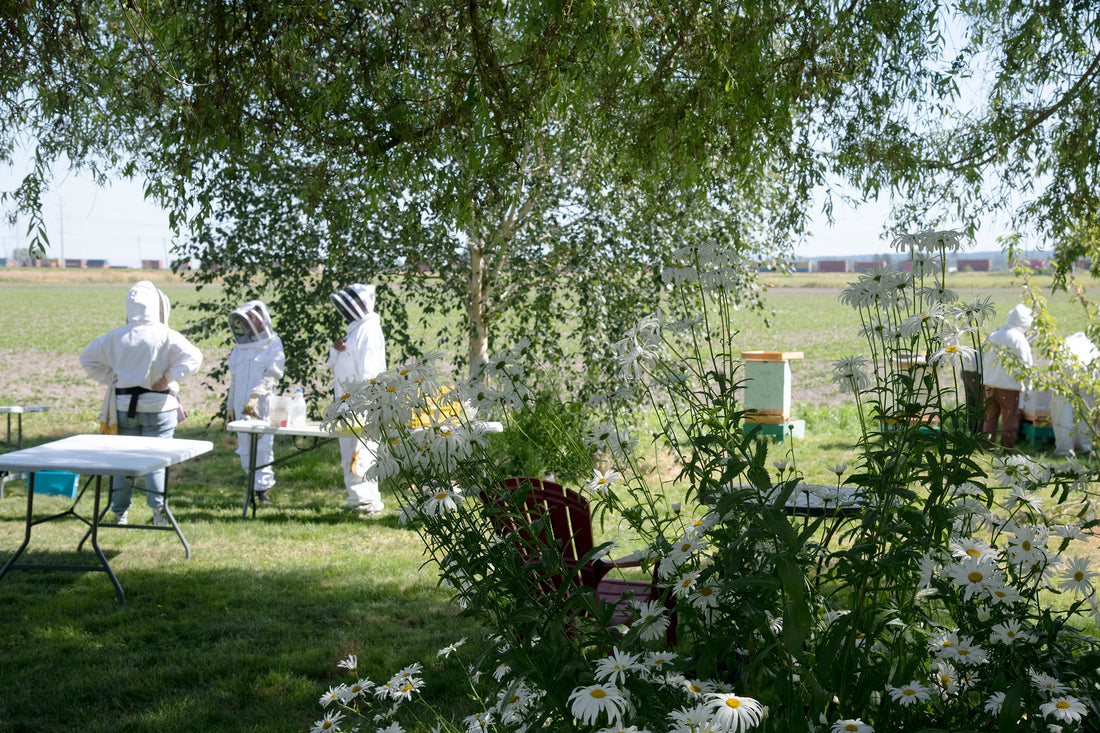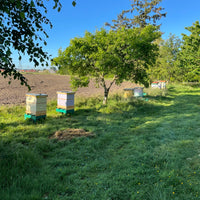 Hands-in-the-Hives Beekeeping & Mentorship Series
This page is used if you wanted to register for multiple sessions at once at a discount. If you just want to register for individual sessions, you can do so on our Eventbrite page here: https://www.eventbrite.ca/e/hands-in-the-hives-beekeeping-mentorship-series-mornings-registration-668974449587
Whether you are just starting your beekeeping journey, or if you have been keeping bees for a little while but could use some more mentorship, this series is for you. We do request prospective attendees have completed a beginner beekeeping class and/or have a small amount of beekeeping experience and/or their own hives prior to attending this class.
This series has sessions taking place almost every 2 weeks throughout the season with beekeeping mentor Julia Common, to help keep you on track and practicing throughout the whole beekeeping season. The group sizes are at a maximum of 9 attendees, a size that will help ensure you get your hands in the hives and get a chance to ask questions.
Every session is focused on practical beekeeping. Weather permitting you will be out in the hives performing routine inspections and appropriate beekeeping tasks for the time of year - whether supplement feeding, testing/treating for mites, swarm management, adding honey supers, etc. You will get the opportunity to get your hands on bees in colonies at all stages of growth and health. This will help you never miss a beat with your beekeeping and learn how to do a task before you have to do it in your apiary.
 For more details, visit the event page on Eventbrite here: https://www.eventbrite.ca/e/hands-in-the-hives-beekeeping-mentorship-series-mornings-registration-668974449587
Registration Details:

This page is intended for registrants who want to buy multiple session spots at once at a discount. If you would like to just register for 1 or 2 sessions, you can do so here using the links near the top of the page.
Please check the calendar to make sure there are enough sessions left for the number of sessions you are buying.
IMPORTANT: When checking out, please specify what sessions you would like to attend in your ORDER COMMENTS or EMAILS US to let us know which sessions you register in. For example, if you order 3 Sessions, please add to your comment which 3 dates you are interested in; ex: "June 10, Jul 22, Aug 5". We can then add you to those sessions in Eventbrite.
Please ensure you provide an email if at all possible, as any updates will typically be sent through emails.
Session Calendar:
Please note that all below dates are subject to change. Please note that dates may change on our Eventbrite page first before our website; if you would like to confirm the below dates still stand, please check here and click "Select a Date" to see the planned session: https://www.eventbrite.ca/e/hands-in-the-hives-beekeeping-mentorship-series-mornings-registration-668974449587
 Session #
Session Date
Morning Session
1 of 11
May 7th, 2023
COMPLETED

2 of 11
May 13th, 2023

COMPLETED

3 of 11
May 27th, 2023

COMPLETED

4 of 11
June 10th, 2023

COMPLETED

5 of 11
June 24th, 2023

COMPLETED

6 of 11
July 8th, 2023
** FULL **


10 AM - 12 PM

7 of 11
July 22nd, 2023

10 AM - 12 PM

8 of 11
August 5th, 2023
** FULL **


10 AM - 12 PM

9 of 11
August 19th, 2023

10 AM - 12 PM

10 of 11
September 2nd, 2023

10 AM - 12 PM

11 of 11
September 16th, 2023

10 AM - 12 PM