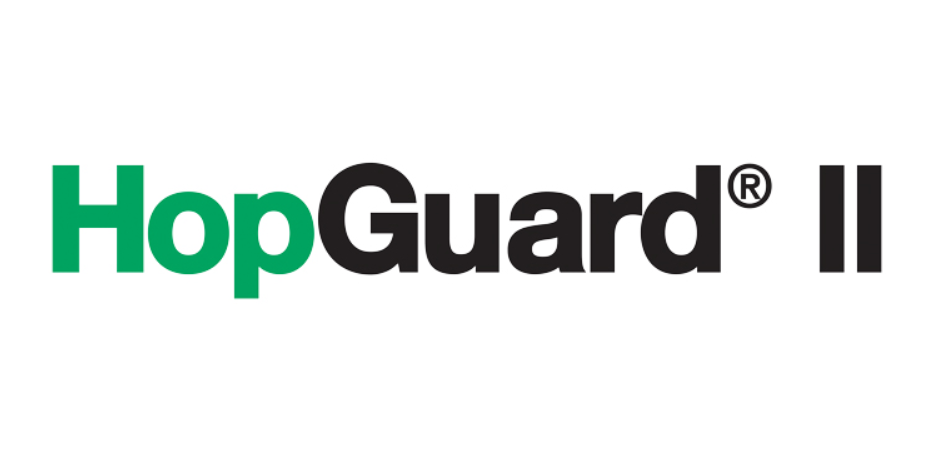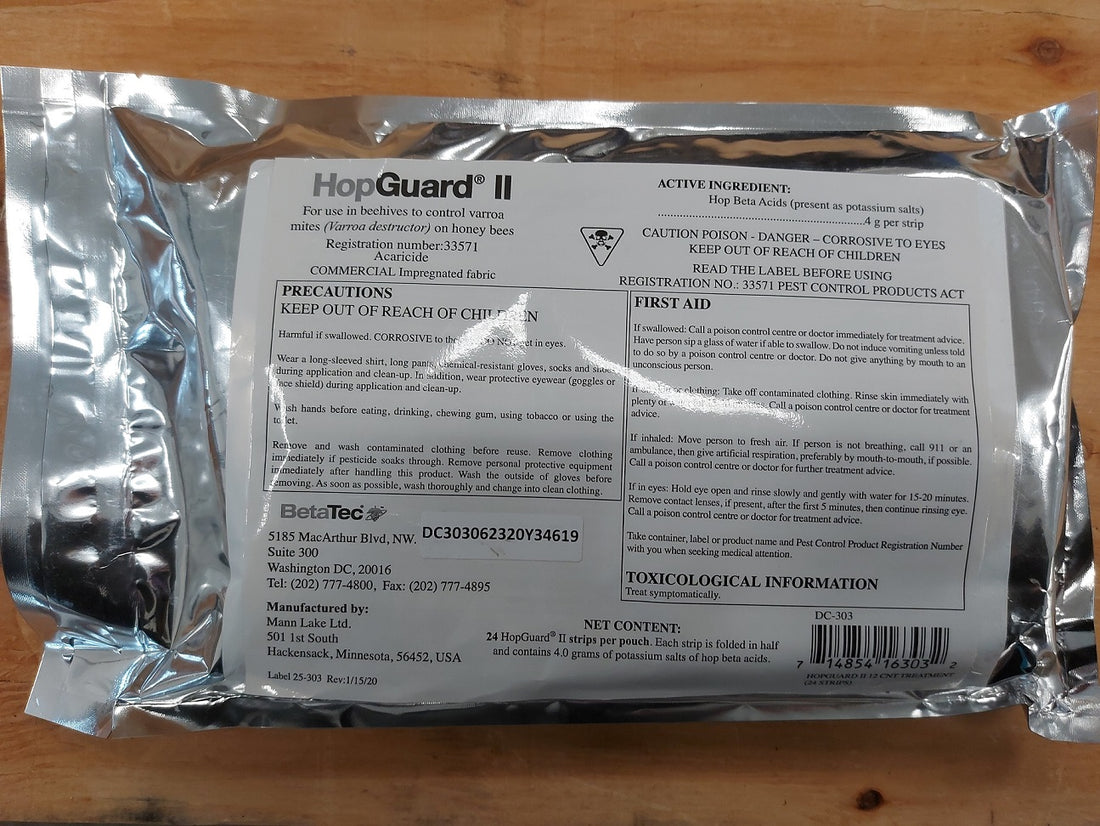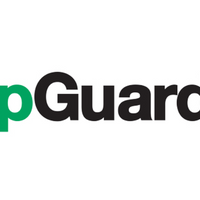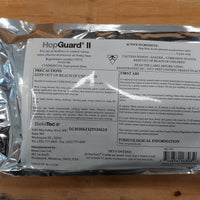 10:89.00
| Minimum Qty | Discount |
| --- | --- |
| Buy 10 + | Each $89.00 |
New To Canada! HopGuard II is derived from hop compounds, and provides a safe and easy-to-use alternative to traditional varroa mite controls. A food-grade product, HopGuard II is safe for bees, safe for honey and safe for the environment.
***The 24 pack provides approximately 12 treatments. 
Benefits:
Naturally derived from hops
No chemical residues
Safe during honey flow
Easy & effective
Safe on bees—deadly on Varroa mites
Conditions for Use:
Daytime temperature > 10°C (50°F).
Treatment time: 10-15 days.
Active Ingredient: Hop Beta Acid Potassium Salts
Storage after opening: Unused HopGuard II strips should be stored in a tightly Sealed, cool, dark, container.
WEIGHT: 1.0 kg DIMENSIONS: 36 x 23 x 5 cm SKU: Med06