One Piece Frame / Foundation-Medium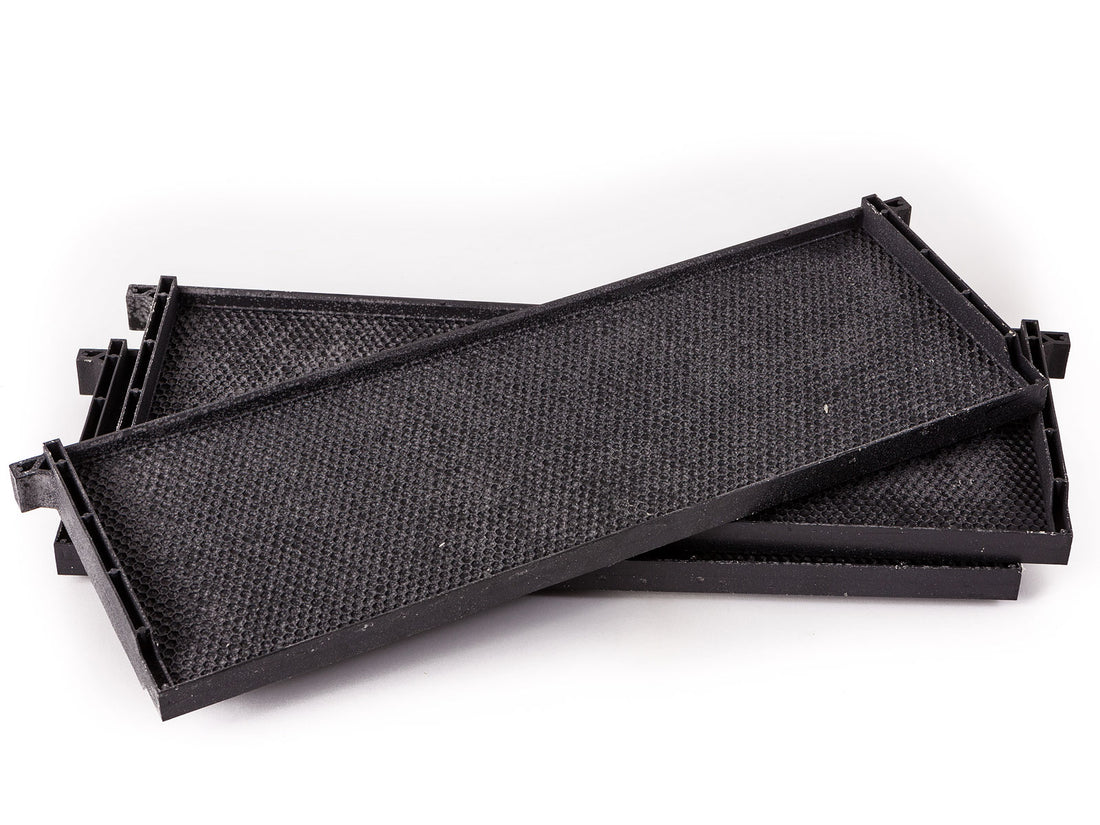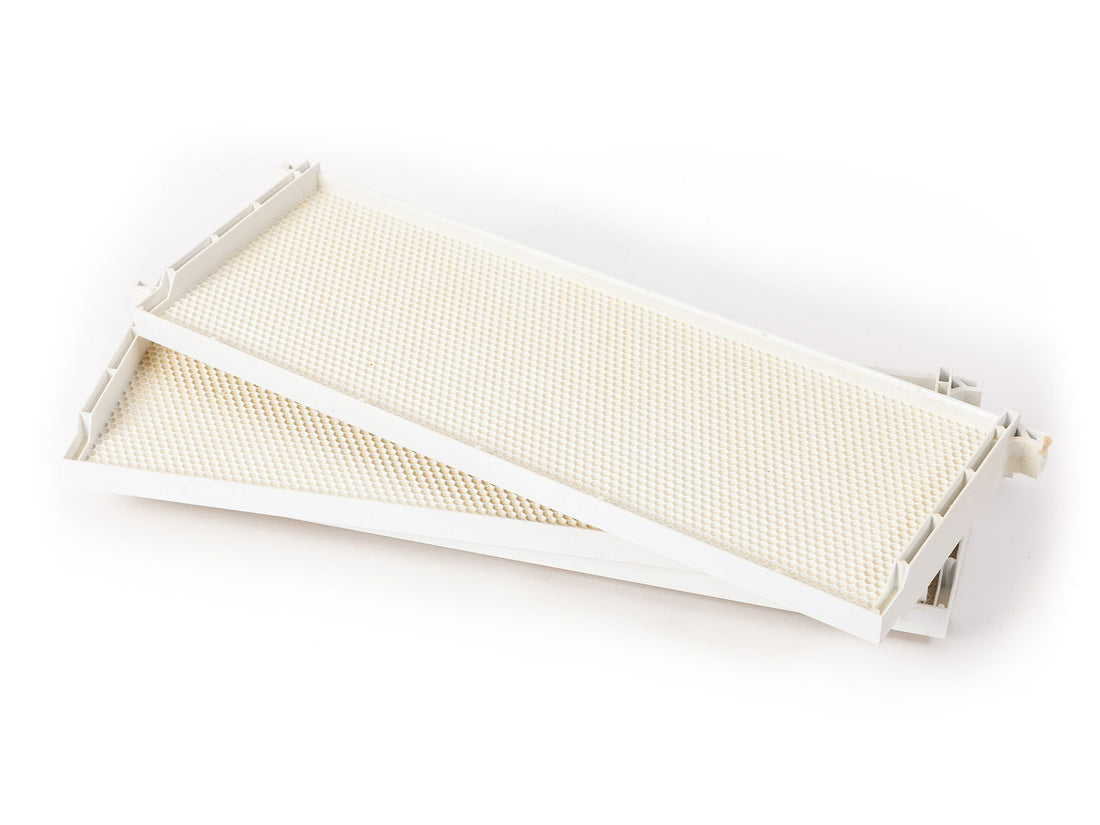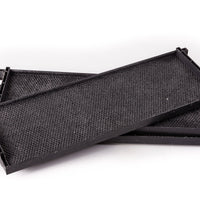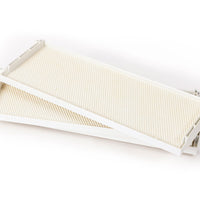 One Piece Frame / Foundation-Medium
72:3.90,144:3.85,432:3.70,1008:3.50
| Minimum Qty | Discount |
| --- | --- |
| Buy 72 + | Each $3.90 |
| Buy 144 + | Each $3.85 |
| Buy 432 + | Each $3.70 |
| Buy 1008 + | Each $3.50 |
Acorn brand frames made for 6-5/8" supers, come in both black and white. Made in the USA and waxed well for better acceptance. Nothing compares to the drawing of comb when compared to other brands. The wax makes the difference!
No assembly required
Super durable
Impervious to wax moths and rodents
Consistent & uniform cell depth
Please select your colour preference when purchasing.
WEIGHT: 0.252 kg DIMENSIONS: 49 x 16 x 4 cm SKU: BB15B