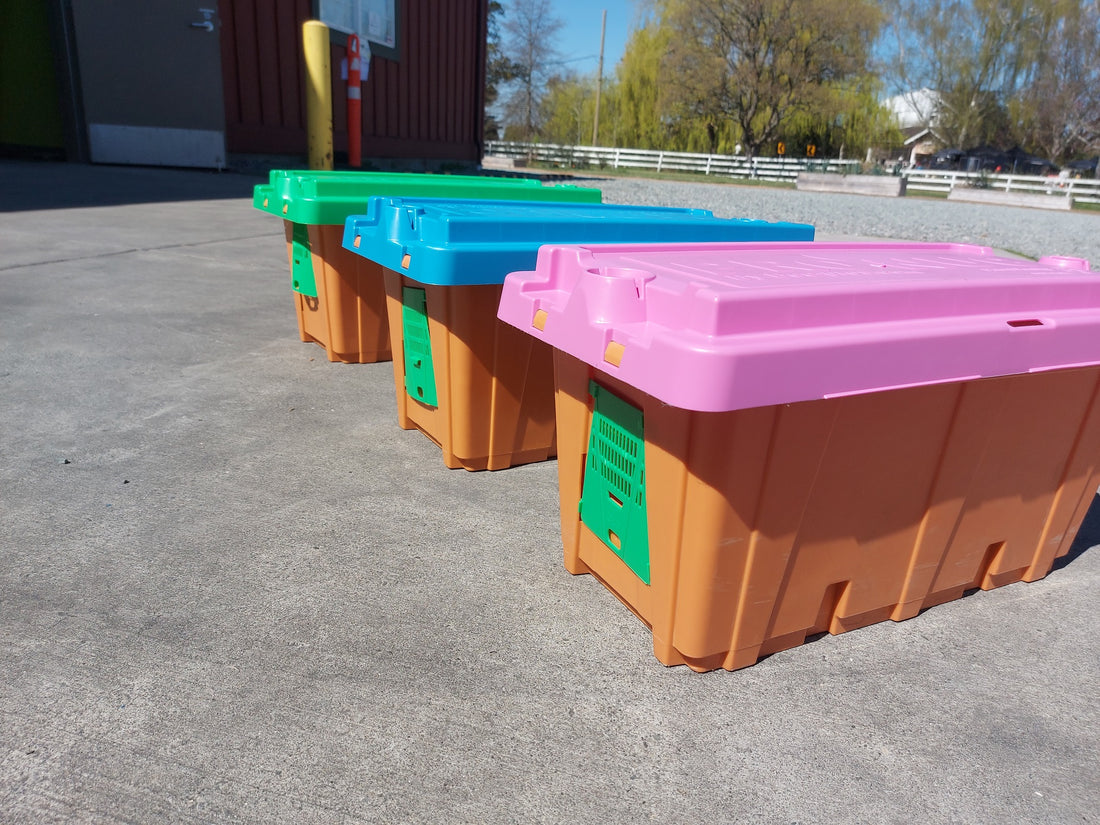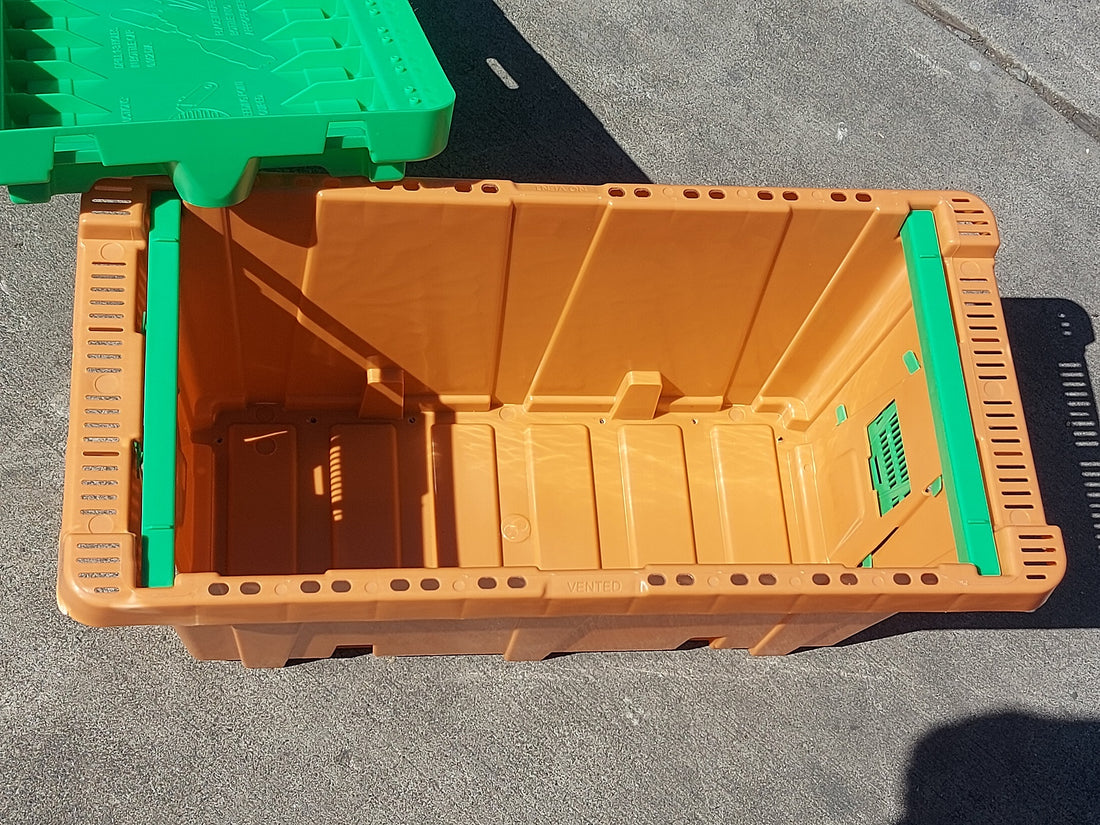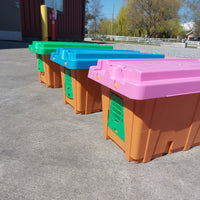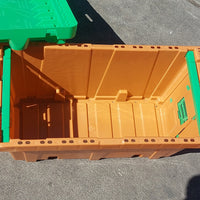 10:38.00,40:35.00,100:33.00
| Minimum Qty | Discount |
| --- | --- |
| Buy 10 + | Each $38.00 |
| Buy 40 + | Each $35.00 |
| Buy 100 + | Each $33.00 |
The Pro Nuc is a 5 frame nuc made with durable polypropylene. This nuc box was definitely designed with the bees and beekeeper in mind!
Features include:
Lockable lid for secure shipping or transport (no more taping your nuc boxes shut!)
The lid is also reversible for increased ventilation
2 different feeding ports compatible with either a 1 gallon feeder can or soda bottle
Built in drainage and ventilation
Stops on the frame rest and retainers in the lid to keep the frames in place without crushing the bees
Closable entrances on both sides
Stackable for easy storage
Little assembly required
Comes in green, blue or pink! Let us know your colour preference in the comment section at the checkout.
WEIGHT: 2.0 kg DIMENSIONS: 71 x 35 x 35 cm SKU: NUC07PI