UNASSEMBLED Coroplast Shipping Nuc Boxes (Ontario Nuc Box)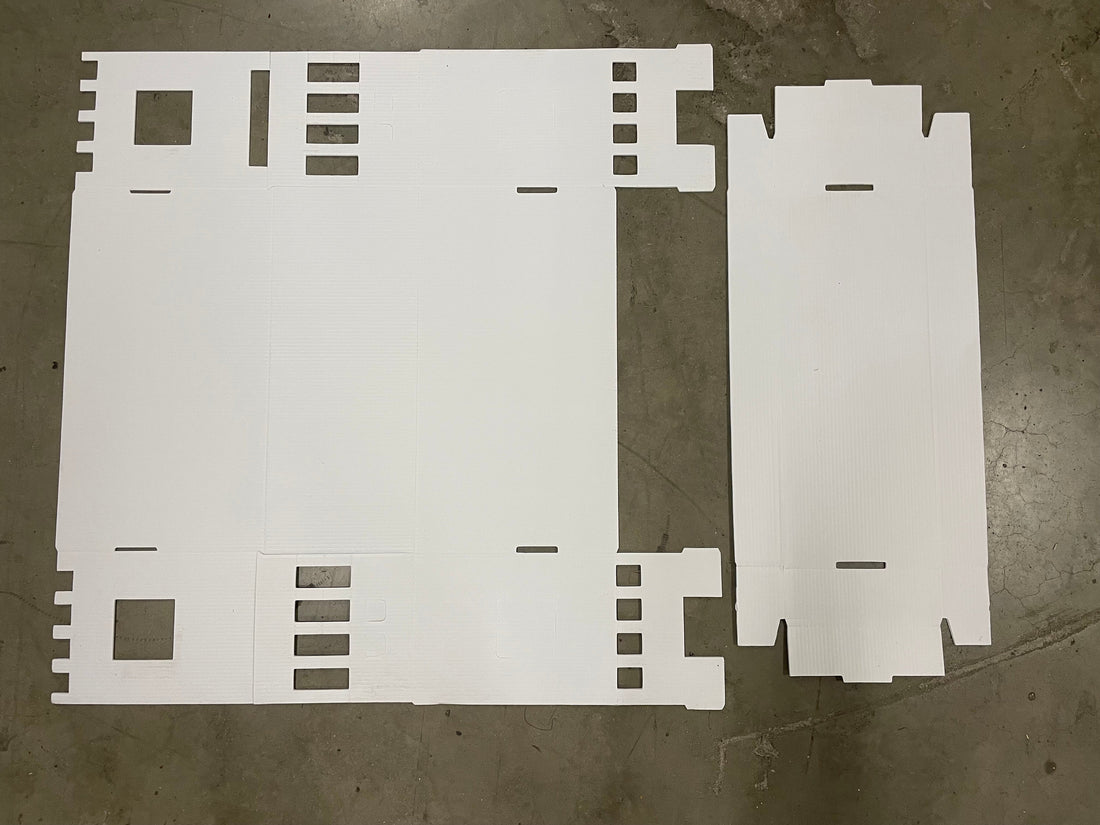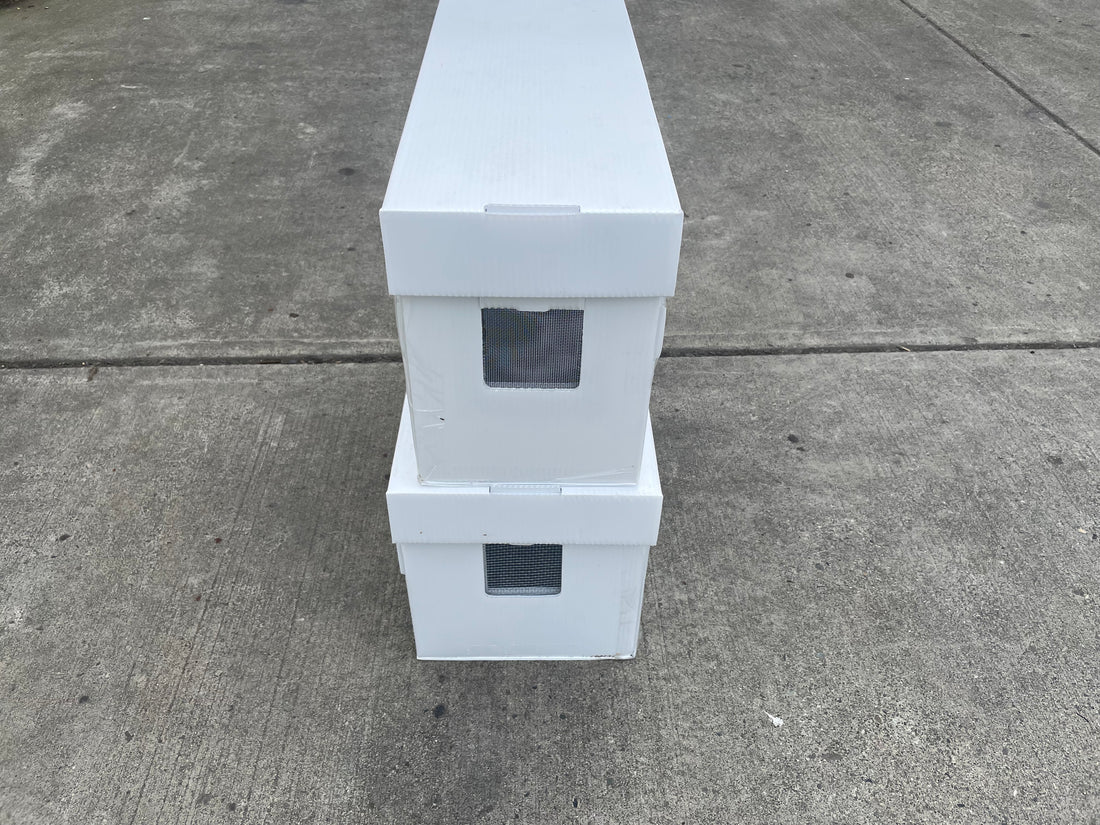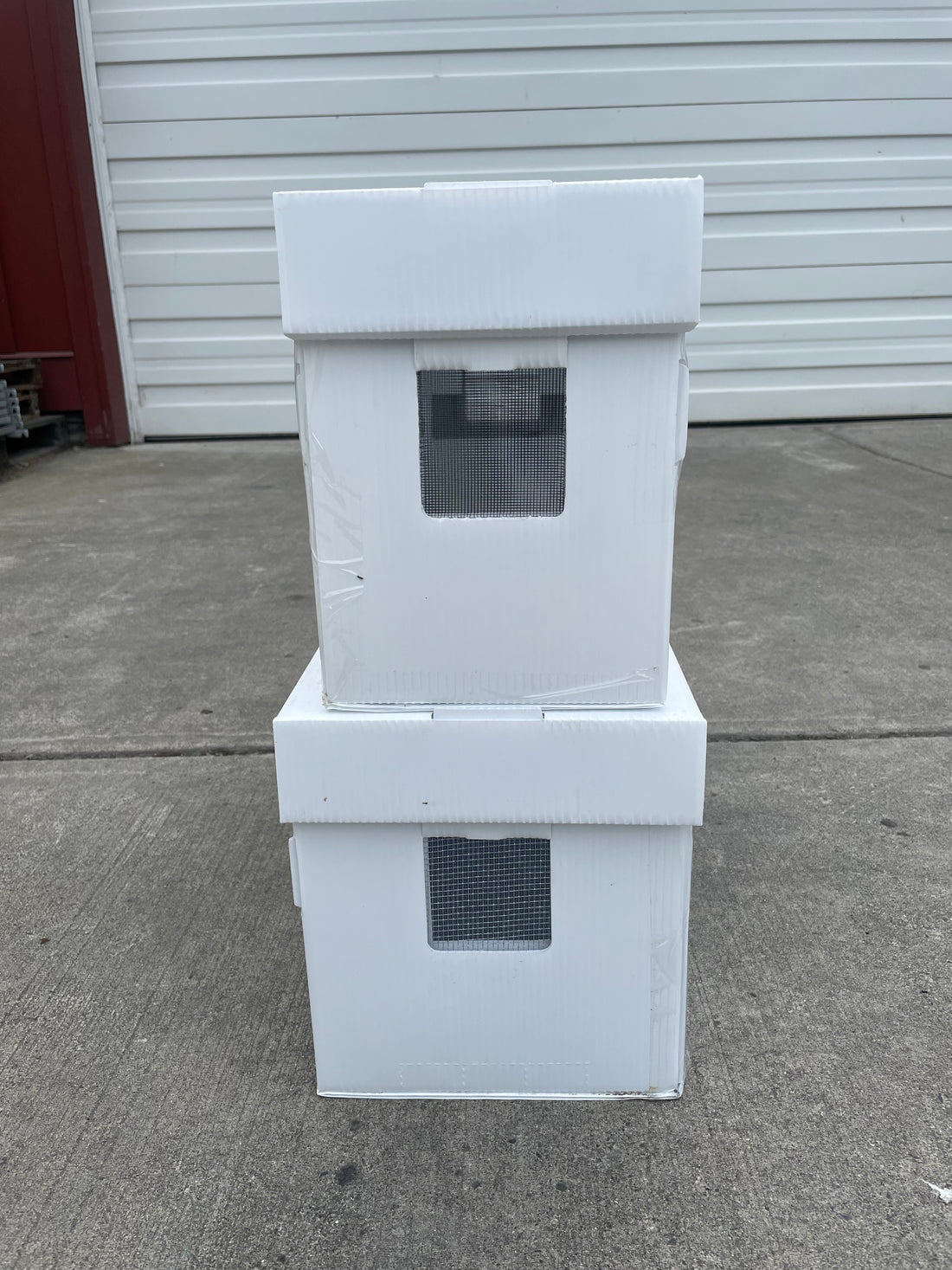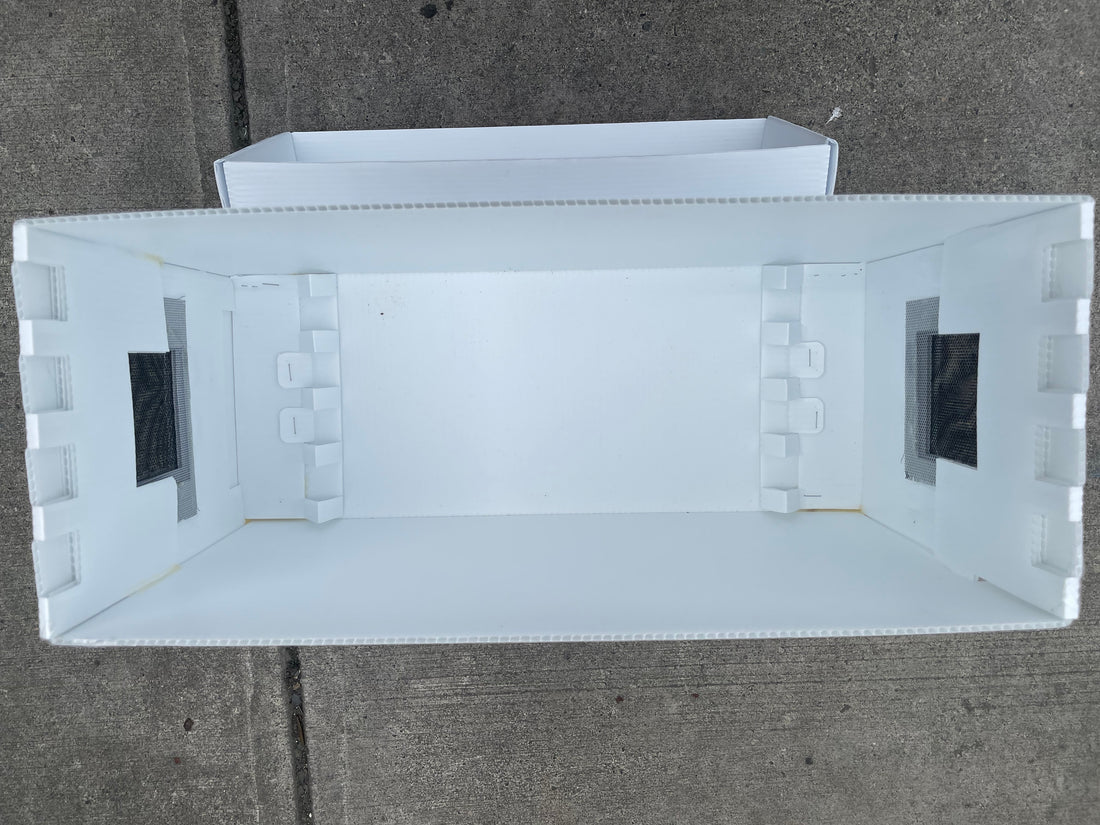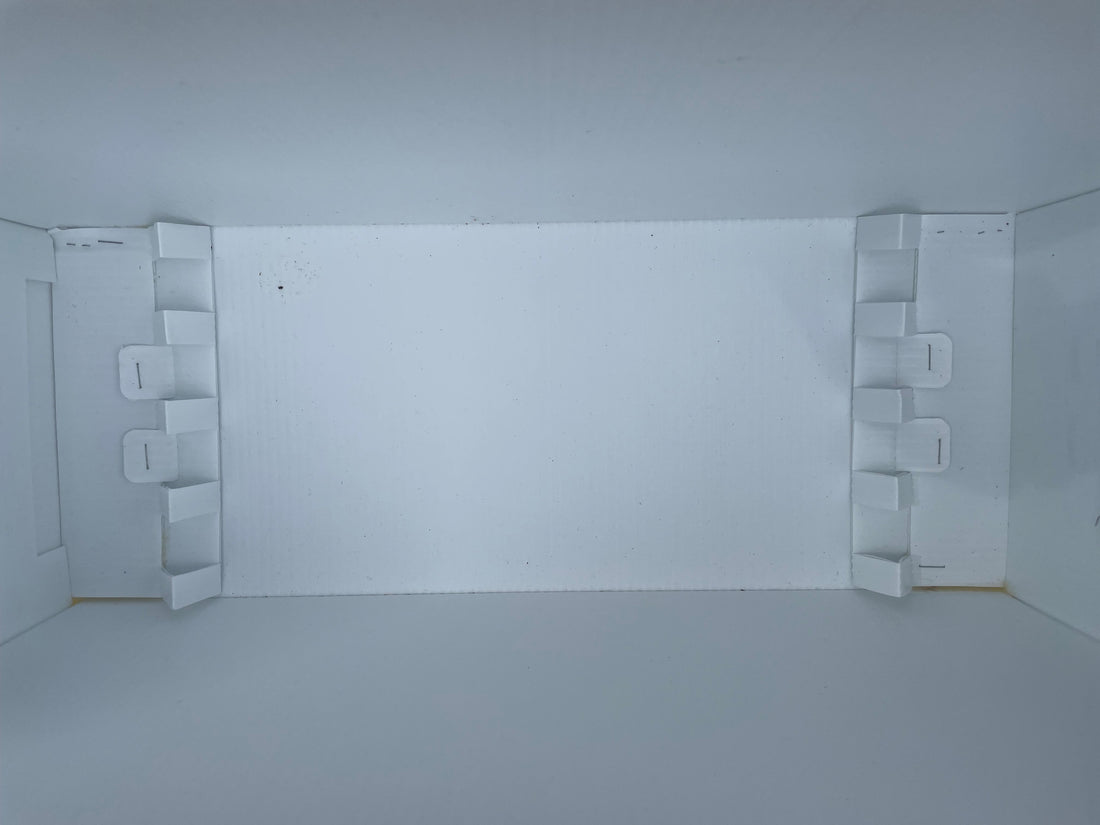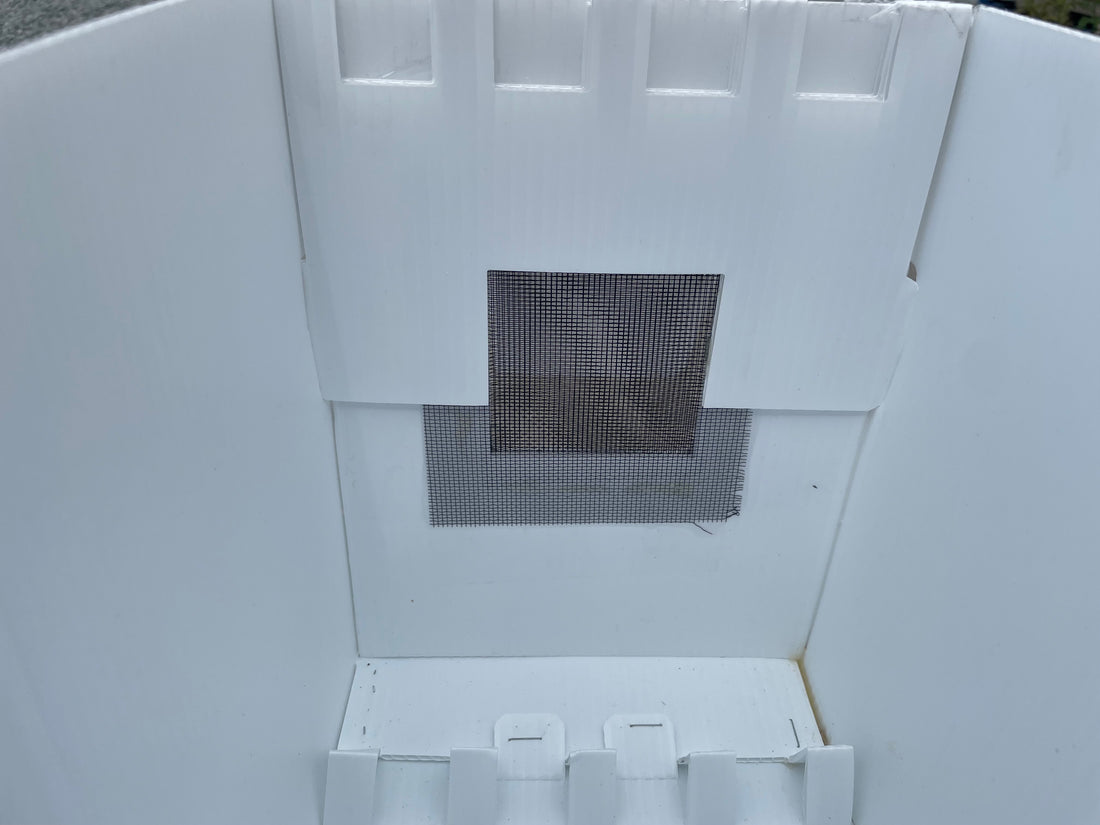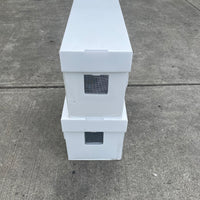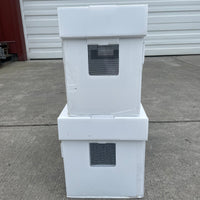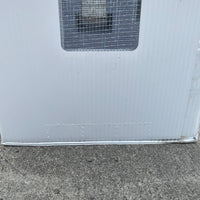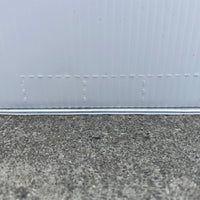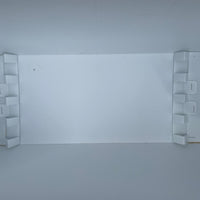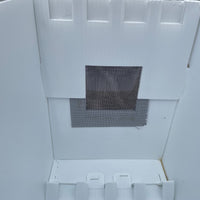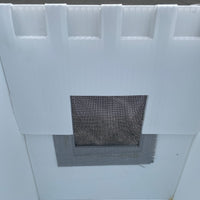 UNASSEMBLED Coroplast Shipping Nuc Boxes (Ontario Nuc Box)
id:41879250894948,10:14,40:13,100:12
| Minimum Qty | Discount |
| --- | --- |
| Buy 10 + | Each $14 |
| Buy 40 + | Each $13 |
| Buy 100 + | Each $12 |
id:41879250927716,10:16,40:15,100:14
Note Regarding Shipping: These nuc boxes are lightweight, but when unassembled have a large width x length volume that can cause the shipping rate to be on the high side depending on your location. If you are ordering a larger number consider giving us a call or email, and we can look into alternative shipping options other than Canada Post that may provide a better rate. Pick-up may be the better option for many customers.
Please note that these nuc boxes come unassembled, as in the first photo on this page. The photos of the assembled nuc boxes are just for example.
This is our favourite nuc box option for transporting & distributing nucs, and in particular it is the only one we trust for shipping bees via Canada Post!
If you are looking for a leak proof option we think this is your best bet: double-meshed ventilation holes, a snug lid, and close fitting seams. We recommend taping the seams for good measure and it will be secure for travel inside of vehicles or temporary storage indoors. We store these filled with bees in our warehouse all the time during nuc season without concern, and they make it without a single leak on multi-day journey's through the mail stream or on planes heading up to the Yukon.
If you need to let the bees fly temporarily there is a perforation on the box that can be cut open, to allow the bees to fly and ventilate.
There are frame holding slots at the bottom of the nuc, that help hold the frames in place securely and reduce the risk of frames hitting each other. This provides some peace of mind to nuc suppliers when distributing to newer beekeepers learning how to handle bees or when shipping via Canada Post, reducing the risk of queen loss and other damages in transit due to mishandling.
-- From the Ontario Nuc Box Program: --
The Ontario Nuc Box is a lightweight but strong nuc shipping box made of 3 mm polypropylene (corrugated plastic similarto the winter wraps) that is rain resistant and can be left in the beeyard. Nuc producers will have more time to prepare large orders and to accommodate pick up more easily. 
This nuc box can also be used when making splits and catching swarms. This box is proudly made in Ontario of #5 plastic so it can be recycled through the blue box program.
---
You can find more information on the nuc box in this pamphlet from the ontario nuc box program.

Notes:
You will need to assemble this nuc box yourself. You can find assembly instructions here


Please note that you will need to provide your own screening for the ventilation holes; you can use hardware cloth or any other sturdy venting material.


You will need good tape or a glue gun for securing the ventilation screen to the coroplast, we usually use a glue gun with great success.


When perfectly assembled, you should not see any leaks. However, between the possibility of human error and accidental damage/bending of the box after assembly, it doesn't hurt to make them extra secure especially if they are to be transported inside of vehicles or stored indoors. We easily achieve this by taping the external seams with a strong & sticky tape (duct tape, tuck tape, etc), and have never experienced leaks once we do so barring serious damage to the box.


Taping down the lid for good measure is our preference when they are going to be picked up by customers. This helps prevent accidentally opening the lid in transit. It can even make it safe to lift by the lid if taped securely enough - we typically put 2-3 wraps of a strong & sticky tape all the way around both sides of the box in order to achieve this.
WEIGHT: 0.522 kg SKU: NUC05UN