Unassembled Jester EZ Nuc Boxes - Pick-up Only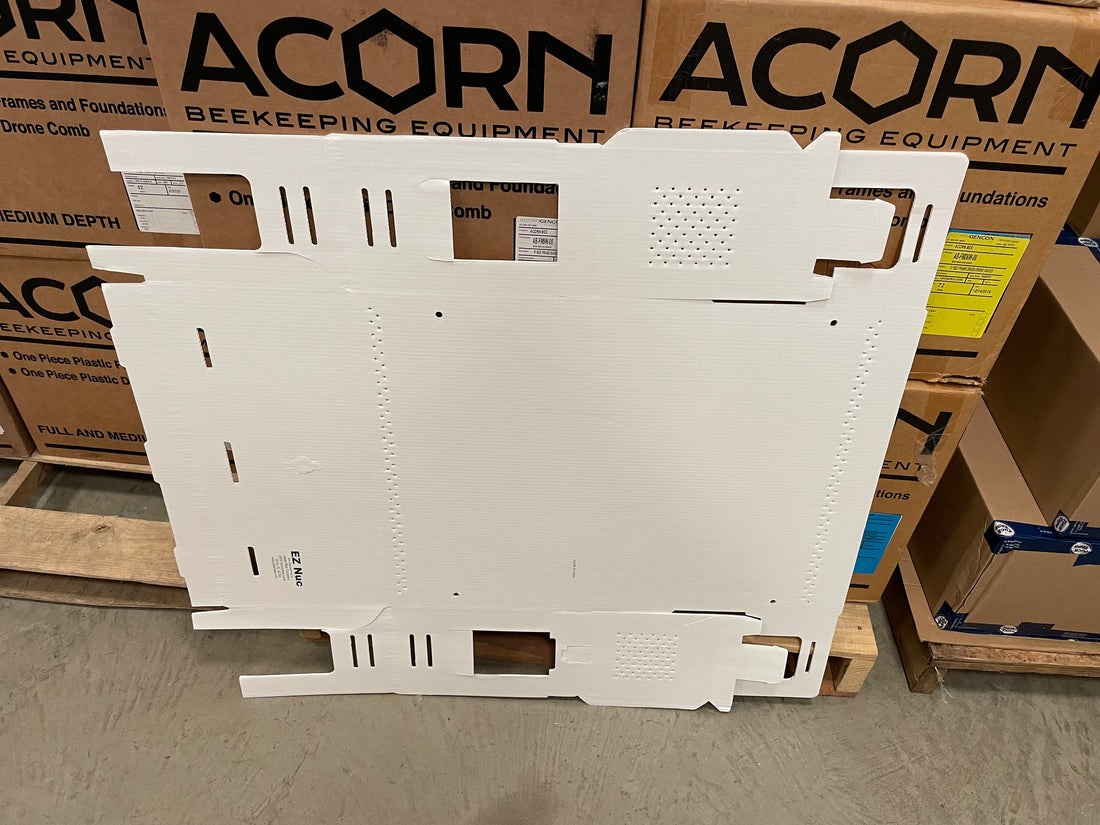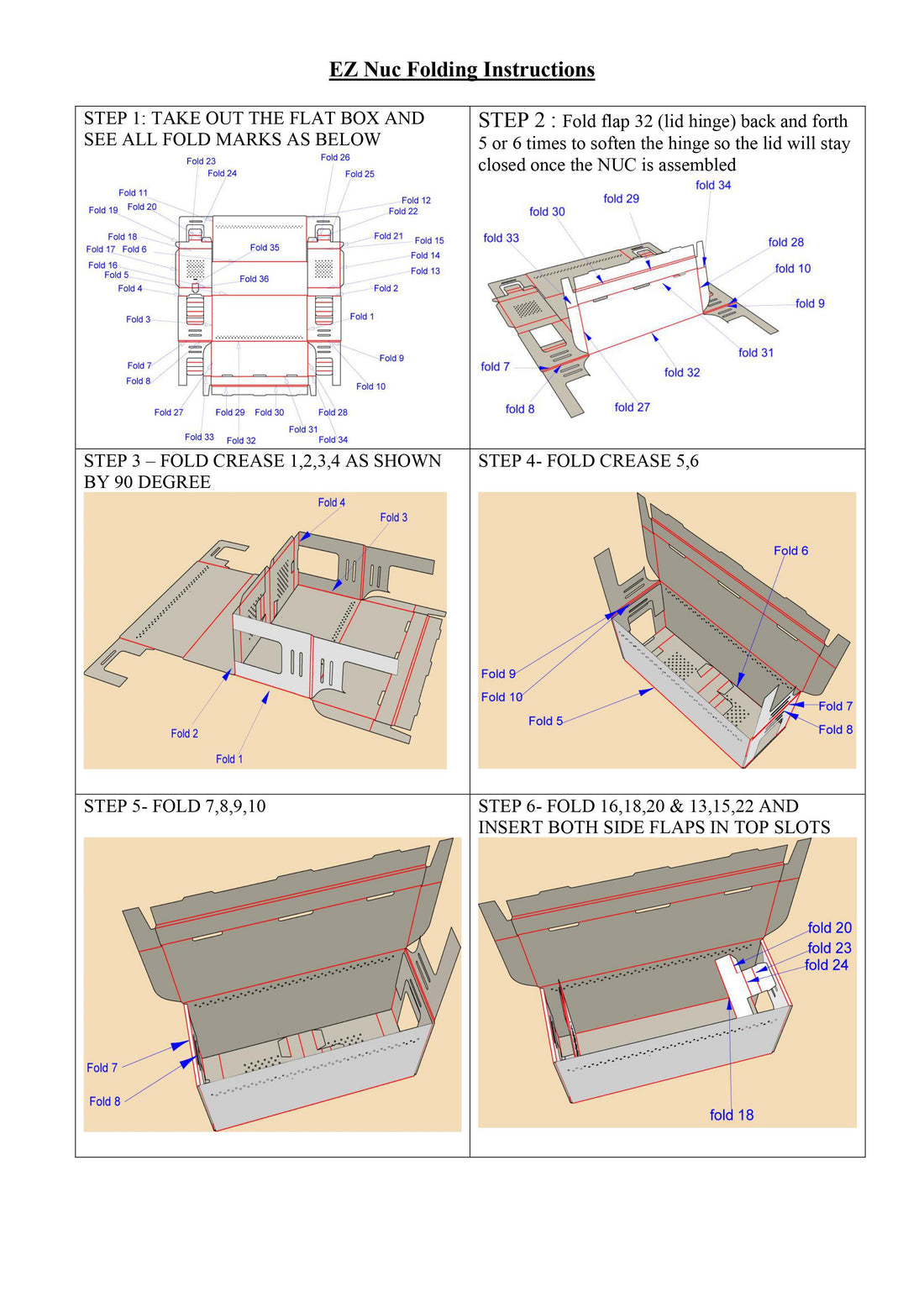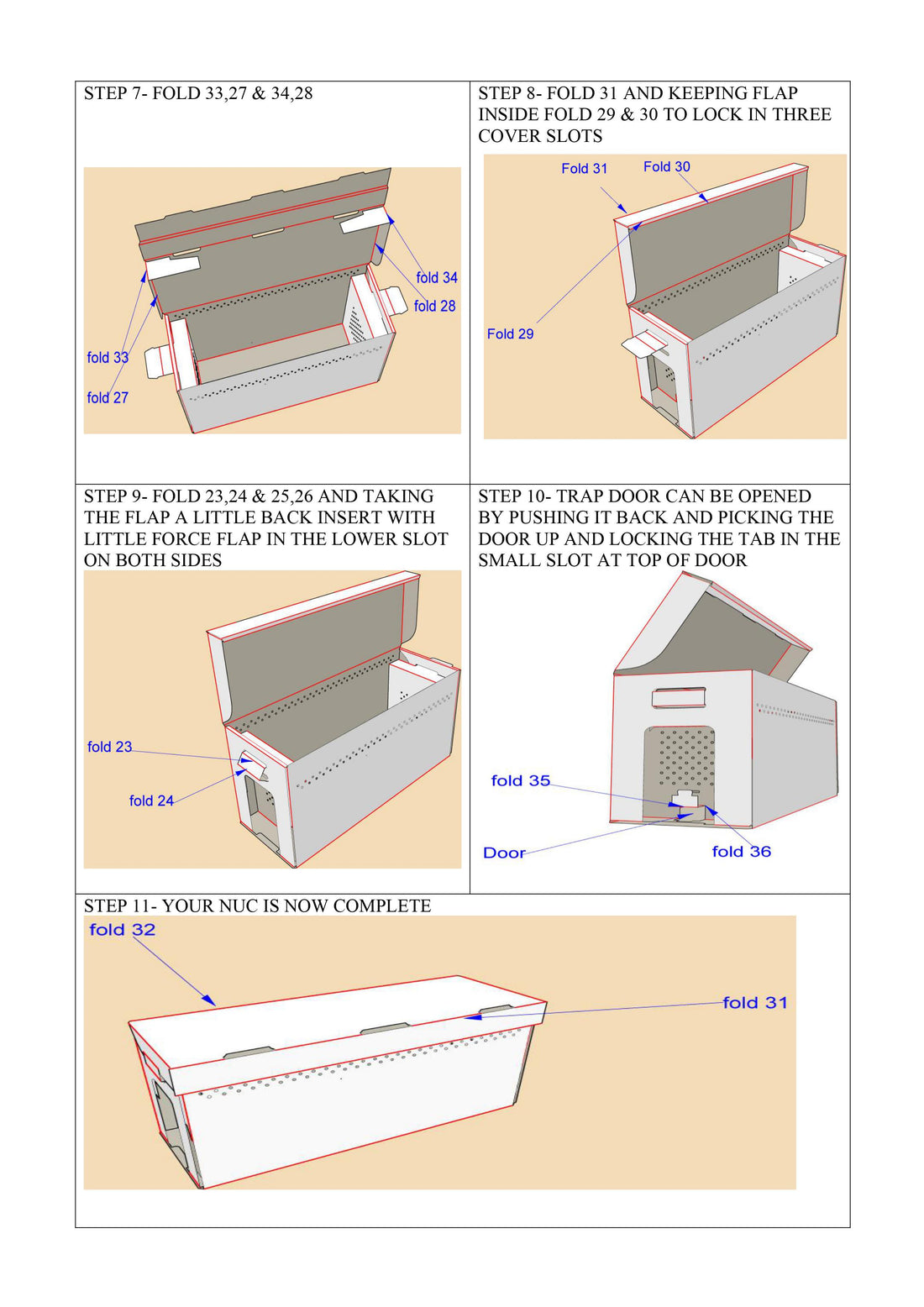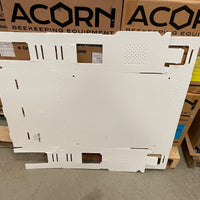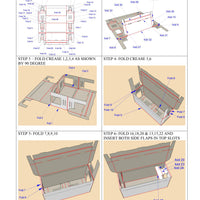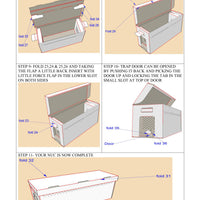 Unassembled Jester EZ Nuc Boxes - Pick-up Only
10:17.00,40:16.00,100:15.00
| Minimum Qty | Discount |
| --- | --- |
| Buy 10 + | Each $17.00 |
| Buy 40 + | Each $16.00 |
| Buy 100 + | Each $15.00 |
THESE NUC BOXES ARE ON SALE TO HELP US CLEAR OUT EXCESS STOCK - THIS IS A GREAT CHANCE TO STOCK UP!
Please note this product is generally available for pick-up only. However, for larger quantity orders we may be able to offer a competitive rate for pallet freight - if you are interested please contact us!
We have assembled Jester nuc boxes available.
The Jester EZ Nuc Box is a five frame nuc box made from Corrugated Plastic. Stronger than a cardboard nuc, it is an inexpensive option that will last for years.
Bees can not chew through the box like they do with cardboard.

Offers more ventilation than cardboard nucs.

3/4" space above and below frames for feeding, medications, queen cages.

Handholds for easy carrying.


Easy open/close entrance
The assembly instructions are included as an image.